Mystical Menu
Gourmet flavors guaranteed to inspire. Our naturally gluten-free flavors are infused with creativity and guaranteed to be beautiful, mouth-water works of art! Click here to place an order!
Click to jump to flavors or scroll down below. View our picture menu!
Gourmet Daily Offerings
Available everyday!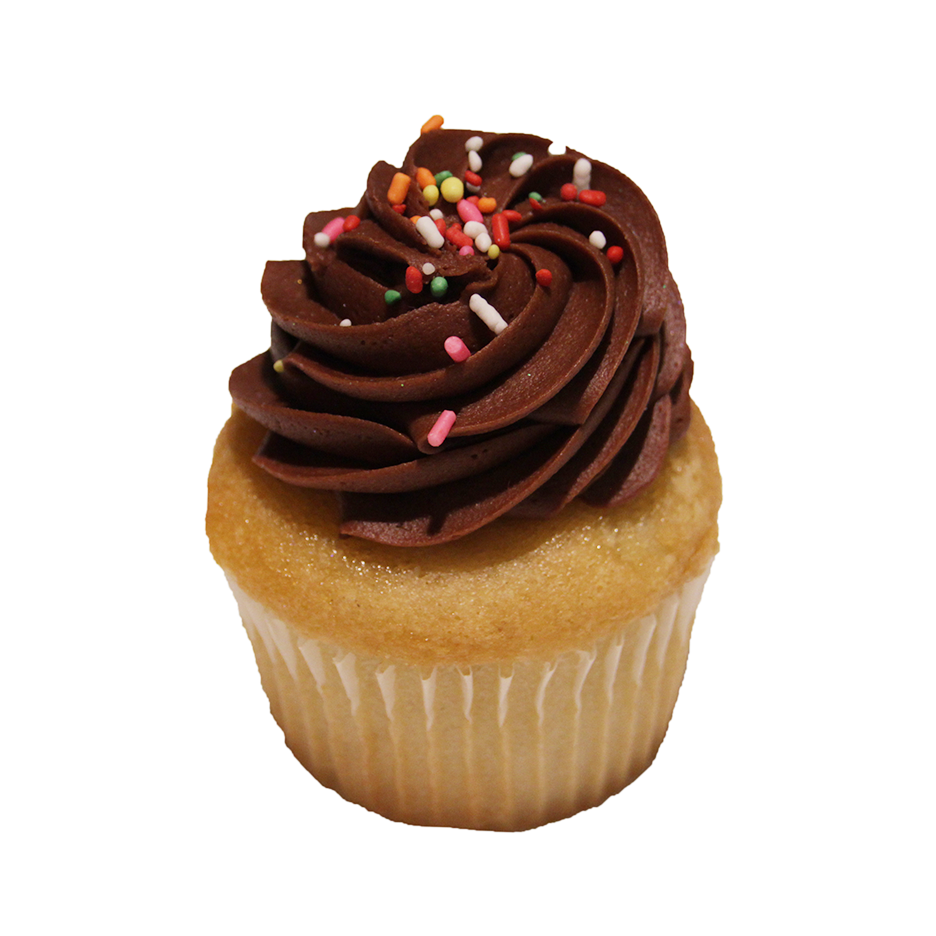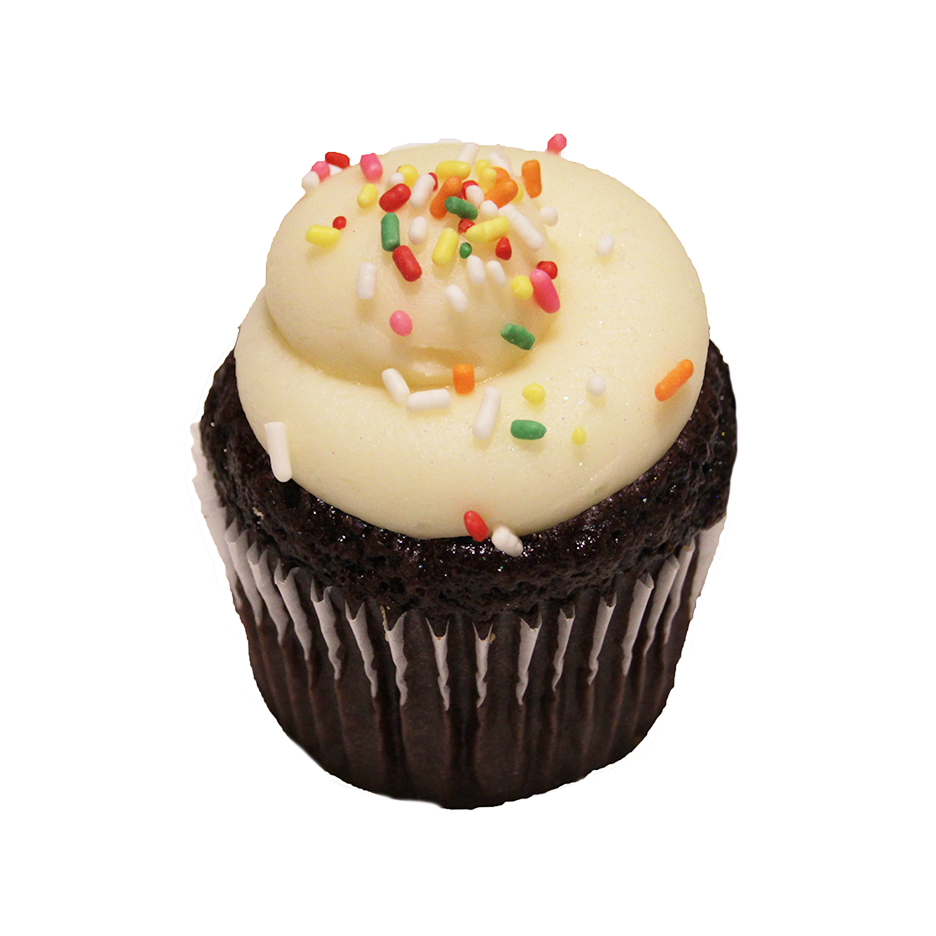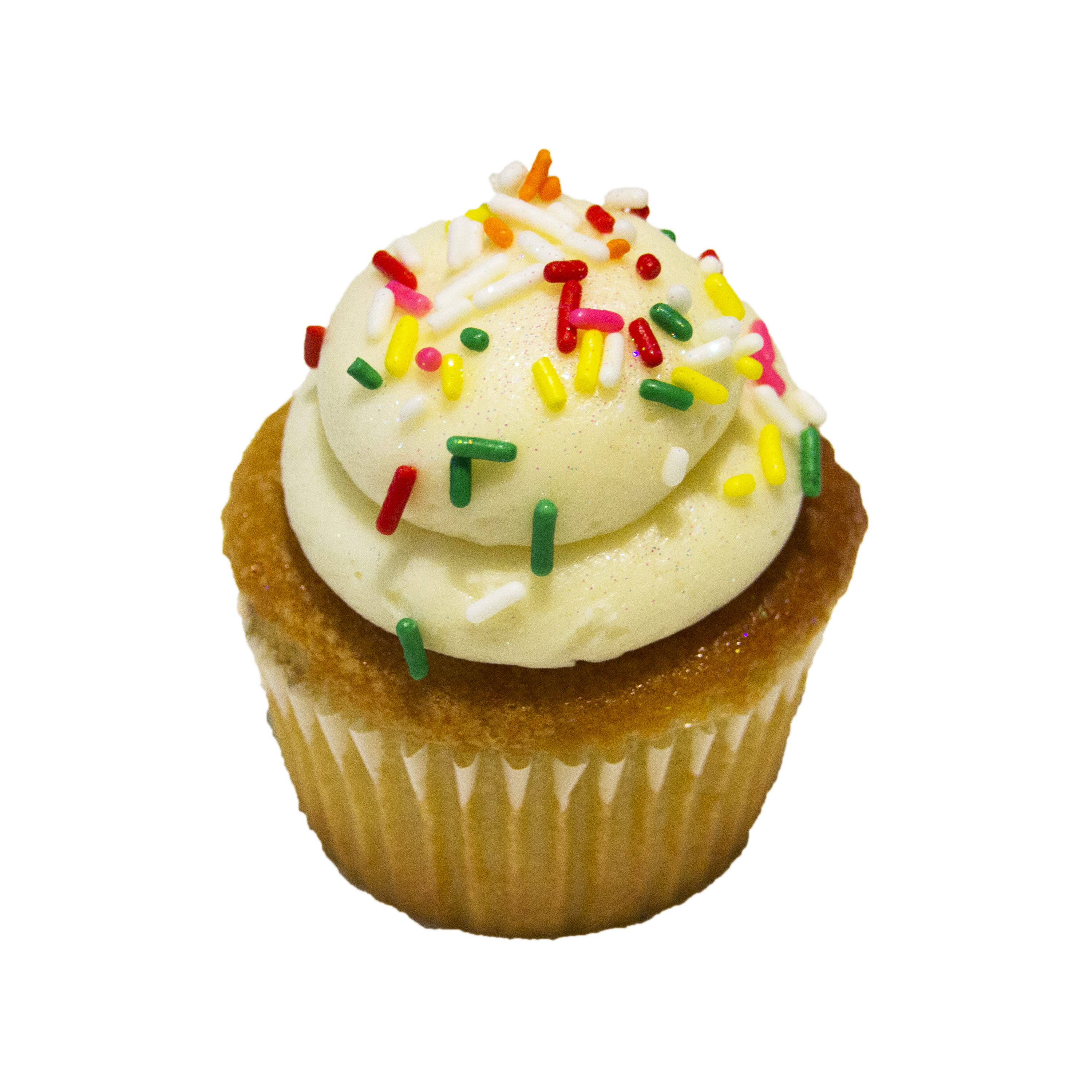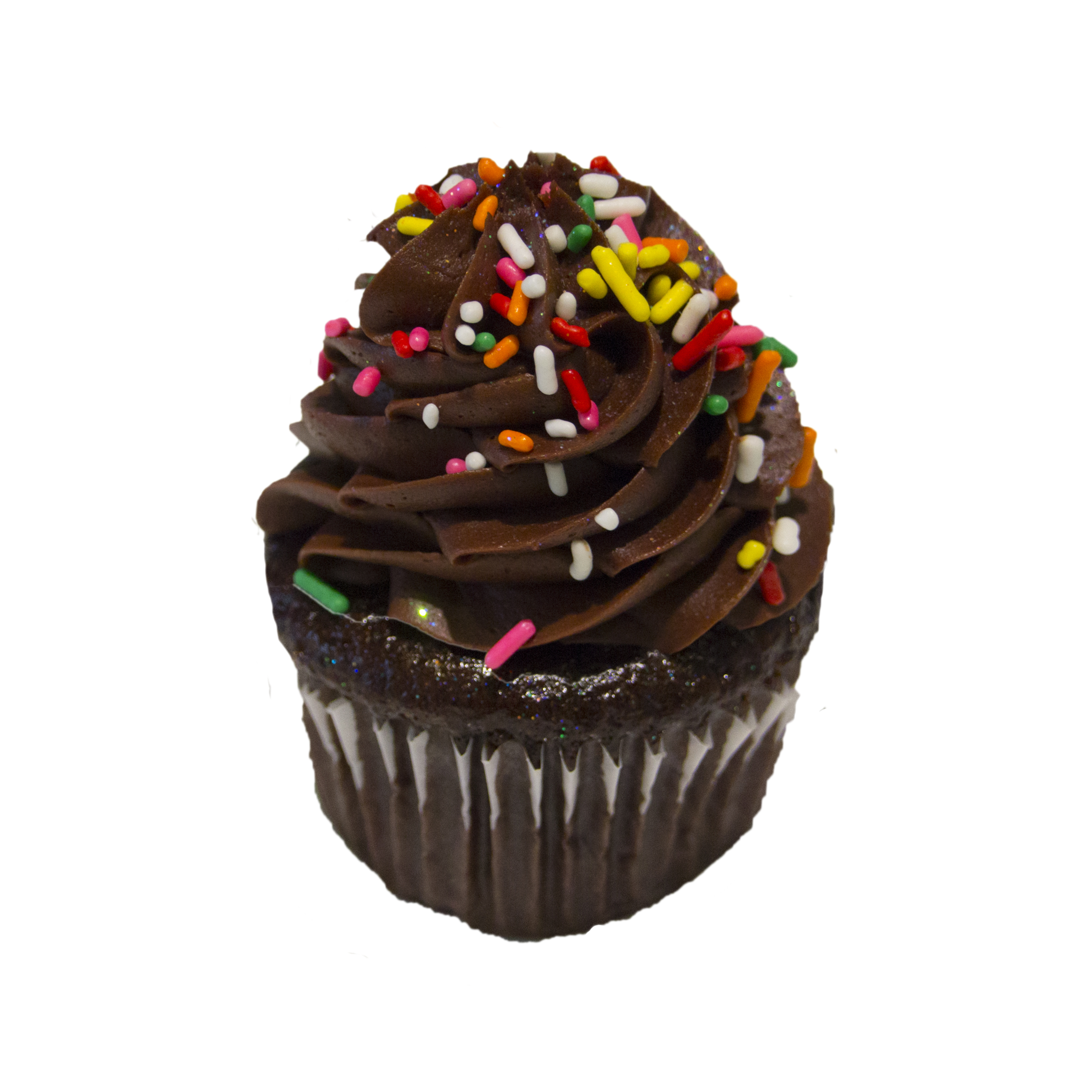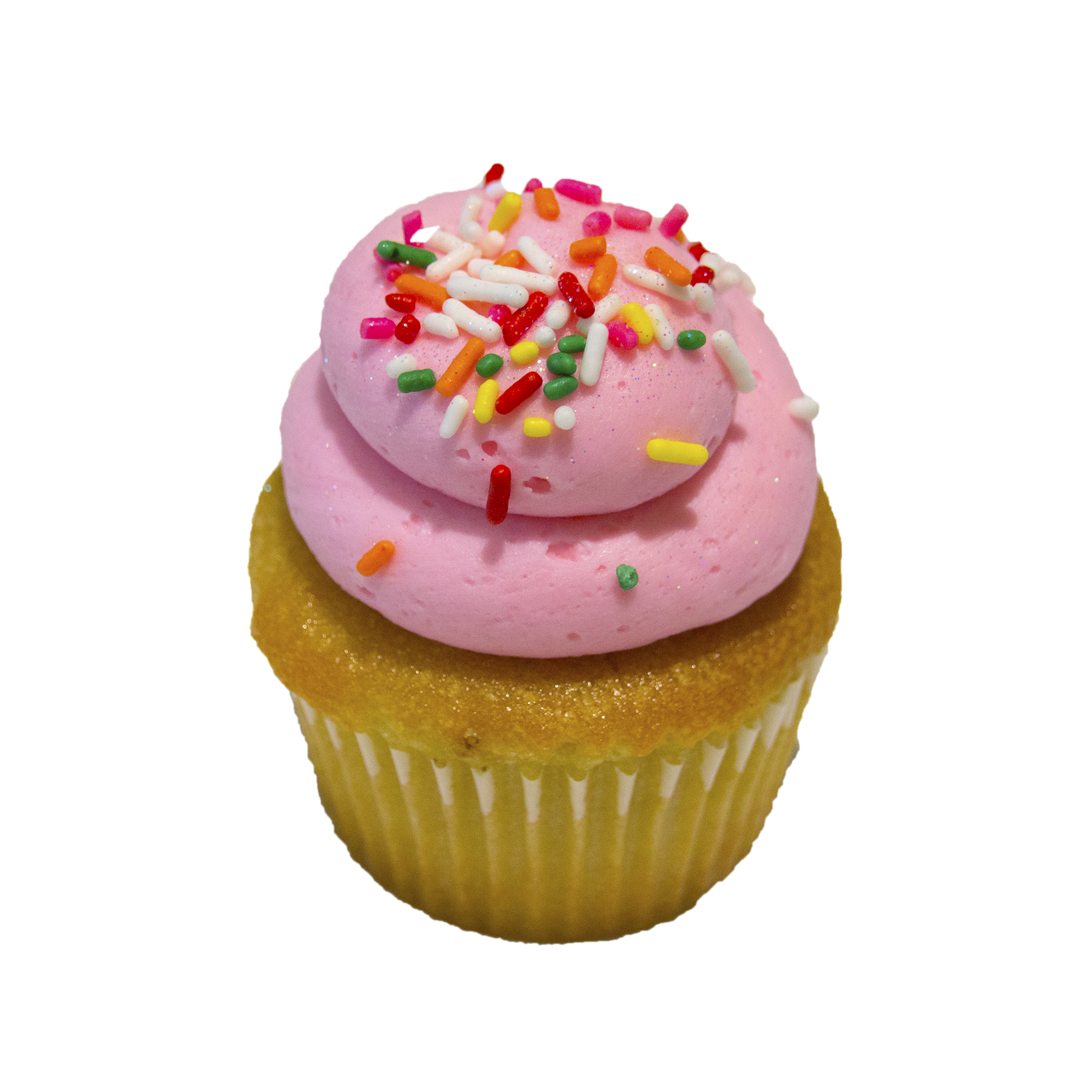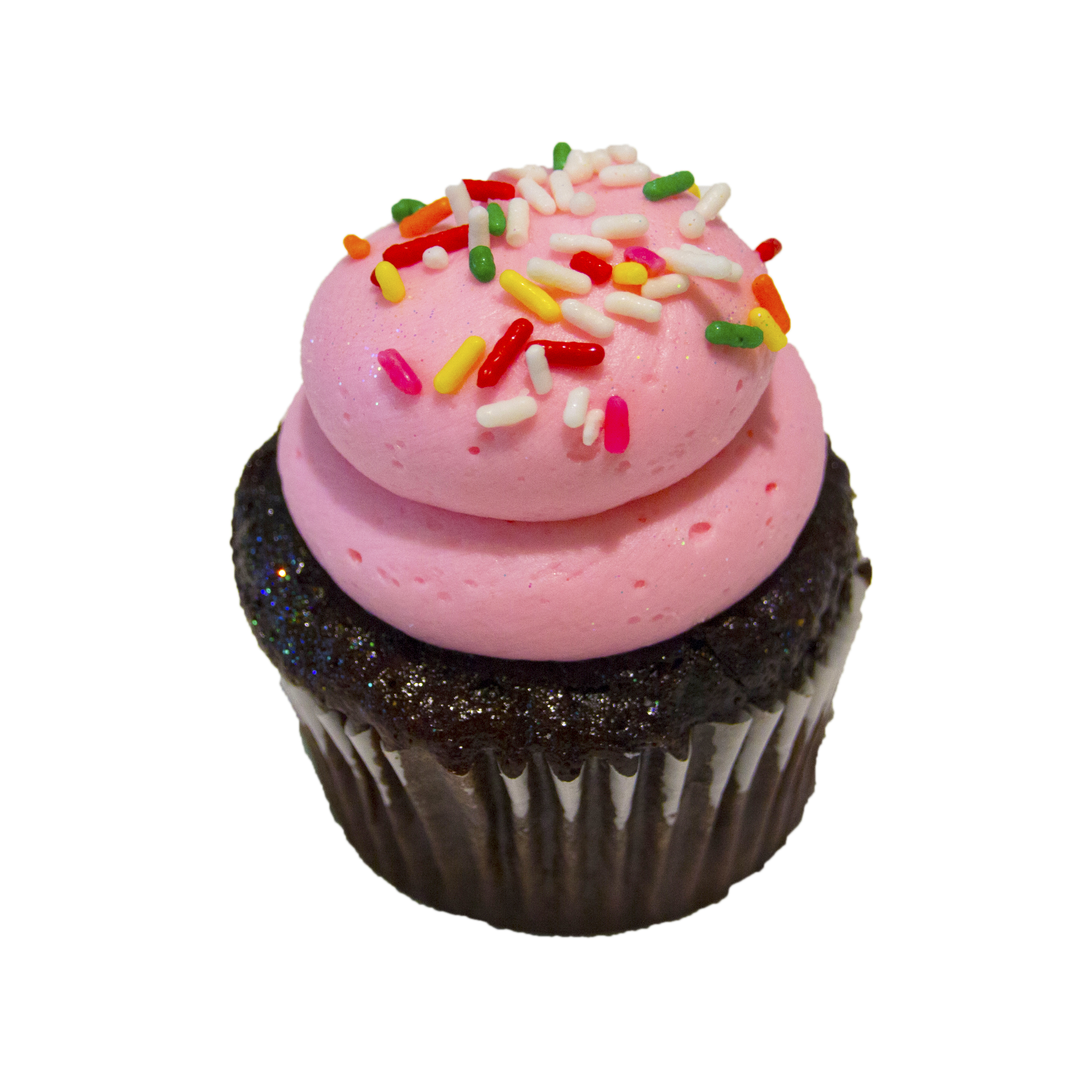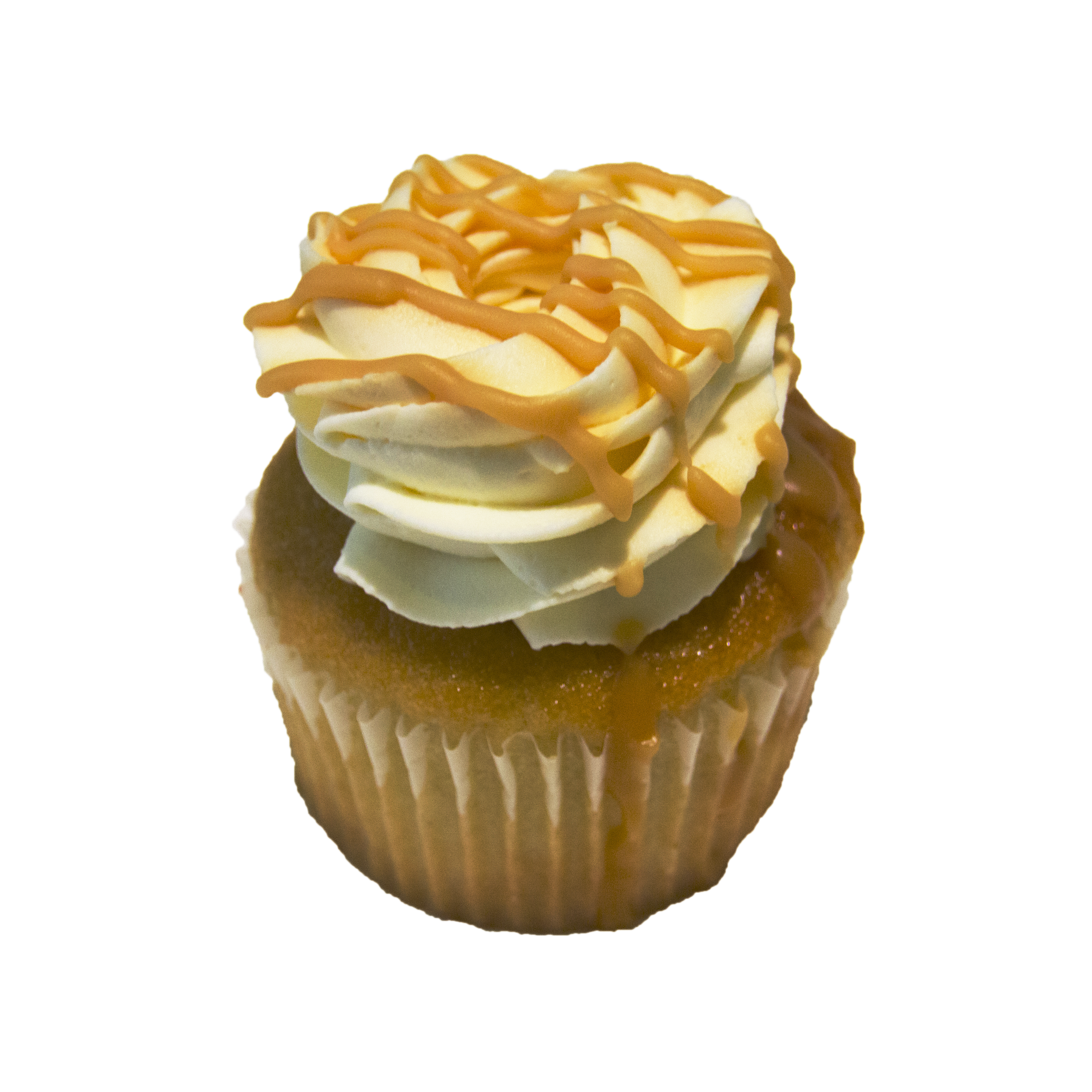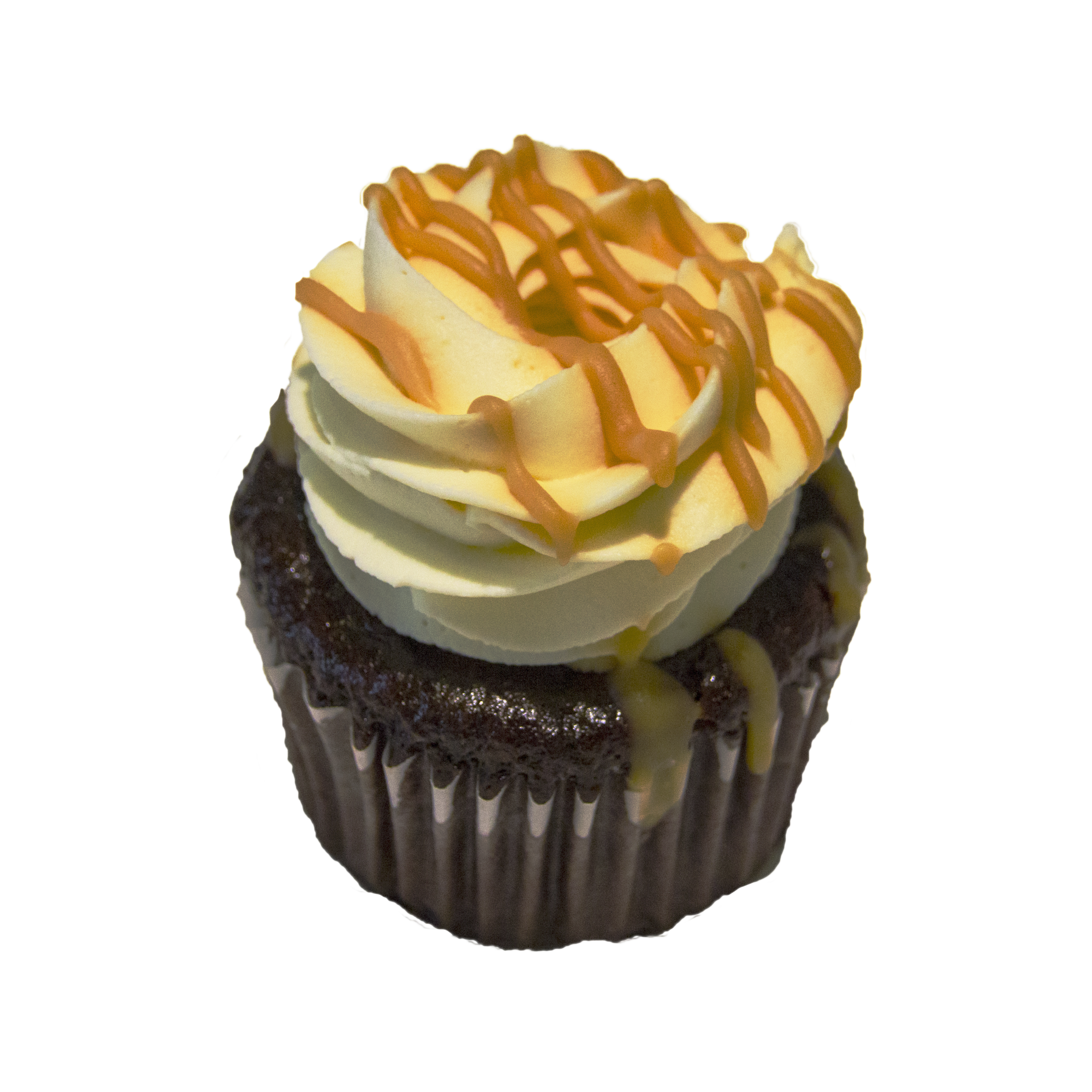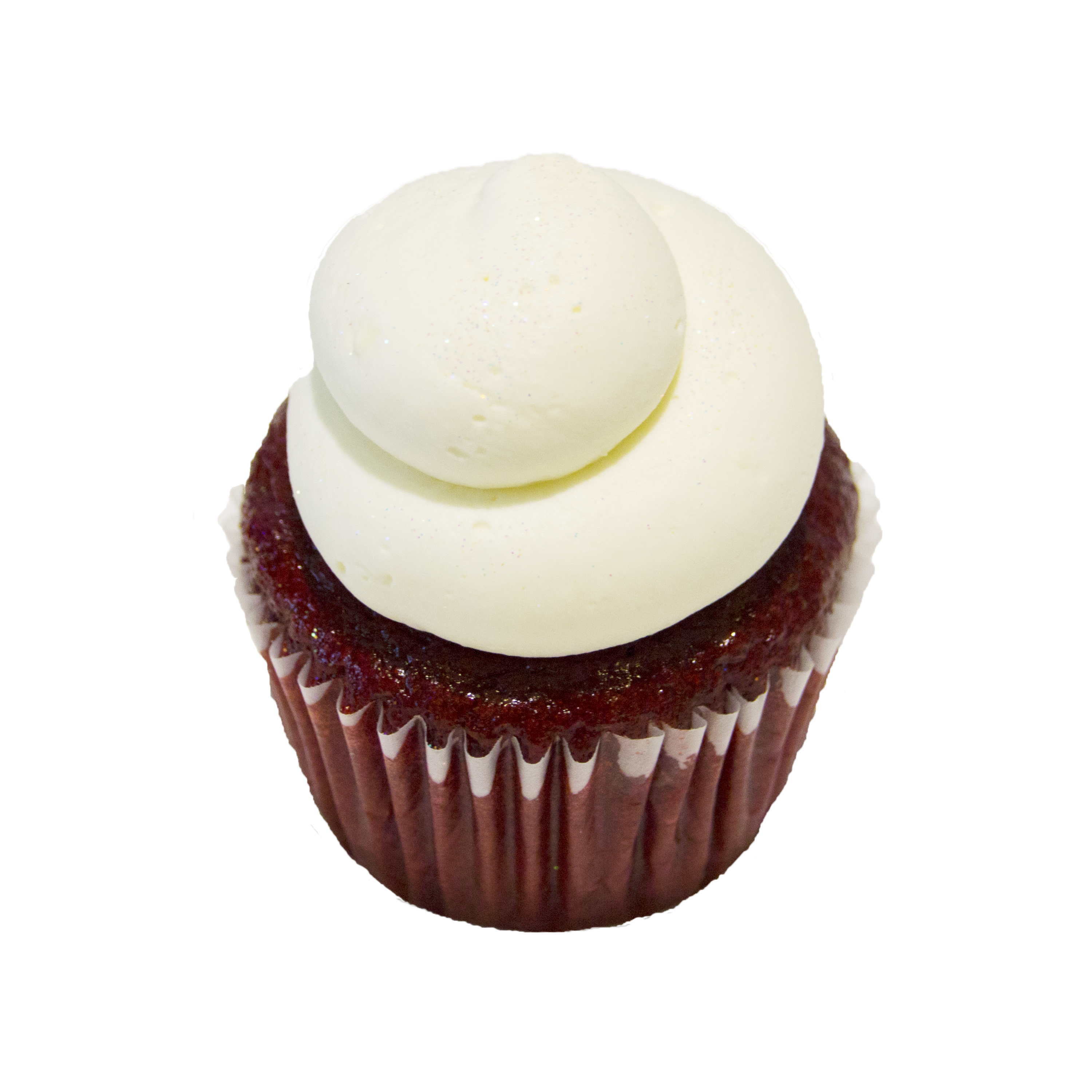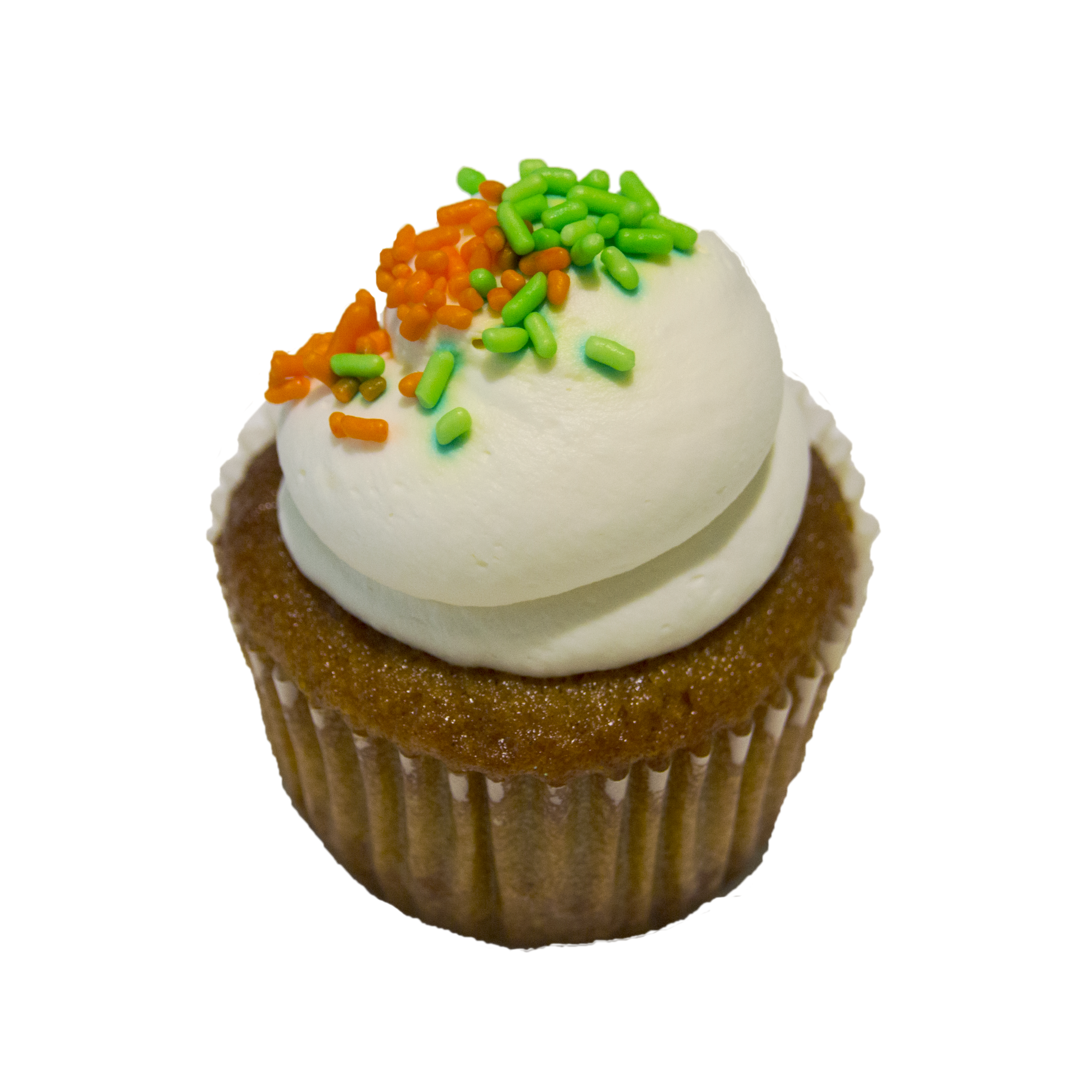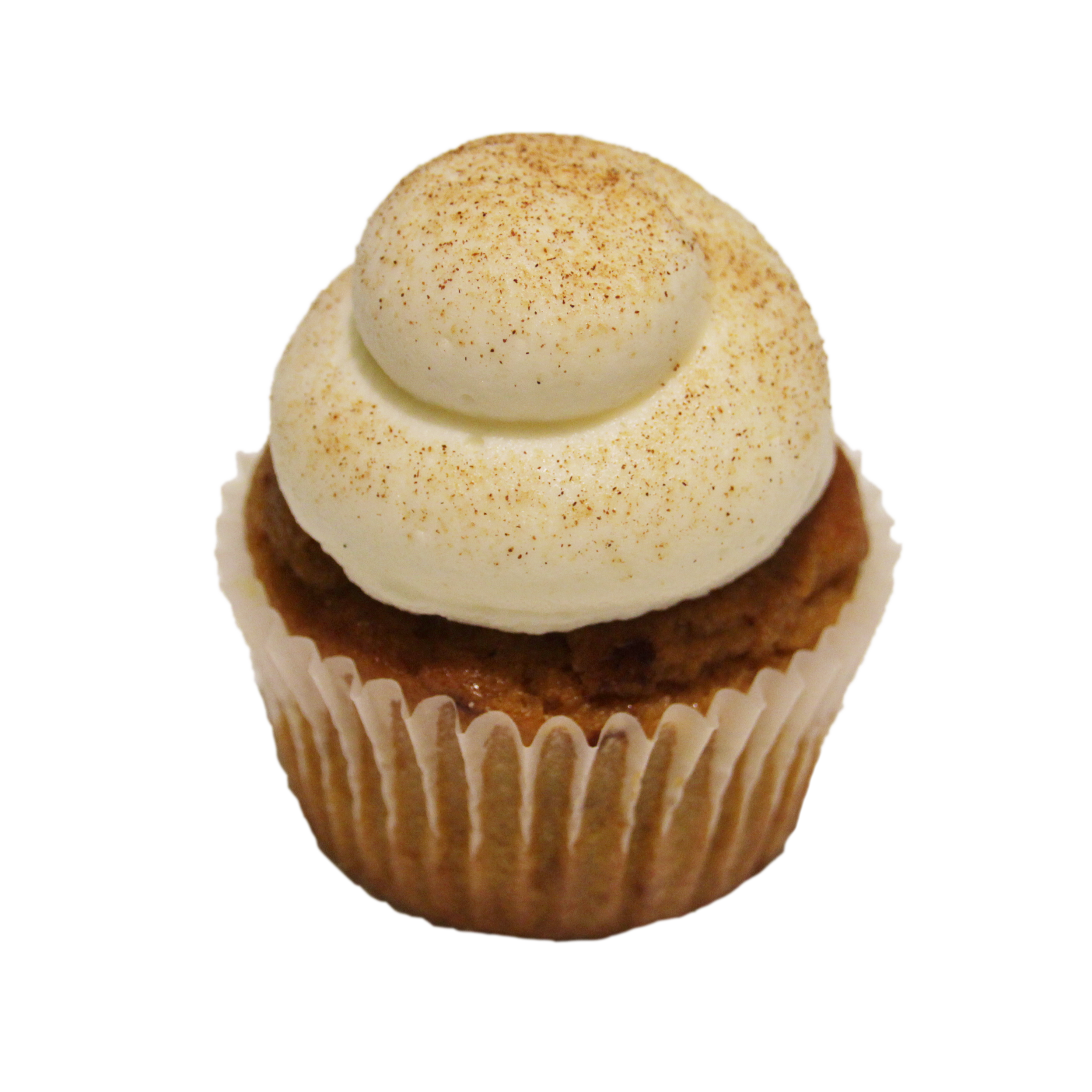 Pumpkin Spice (Sep – Dec)
Weekly Flavors
Plus over 75 monthly and seasonal rotating flavors!
Monday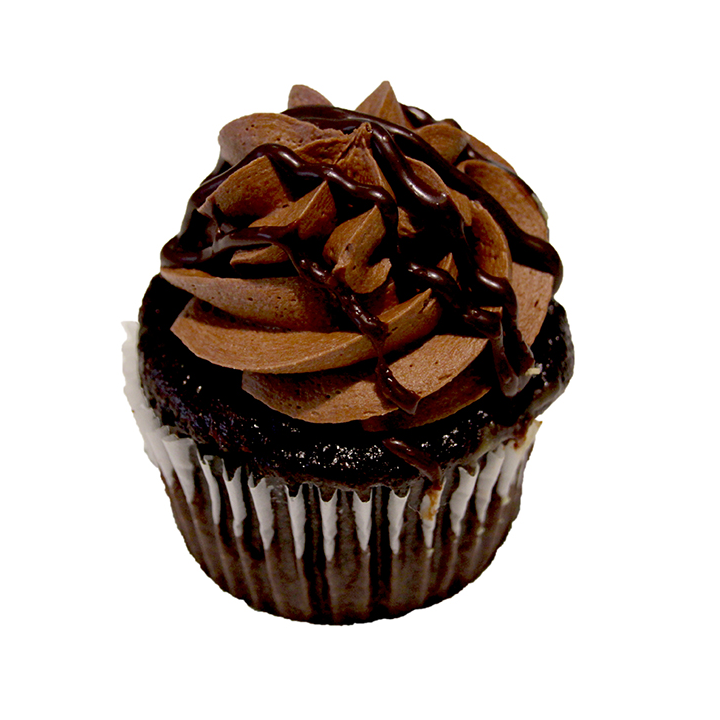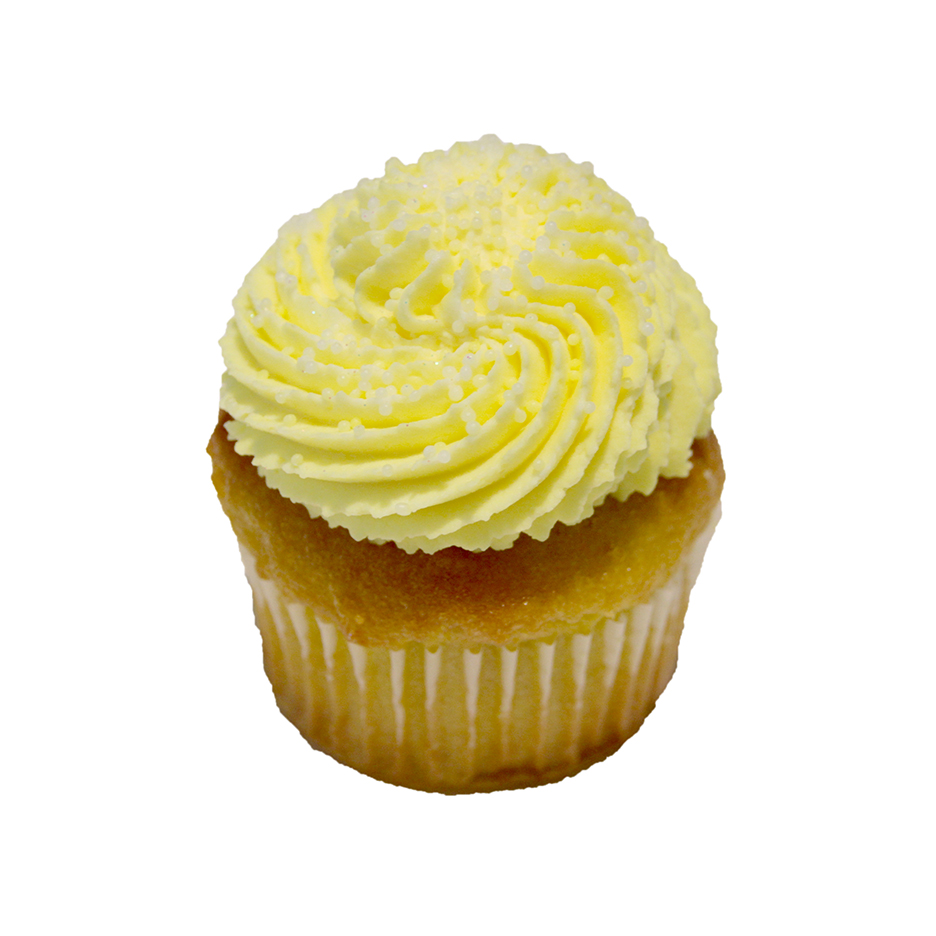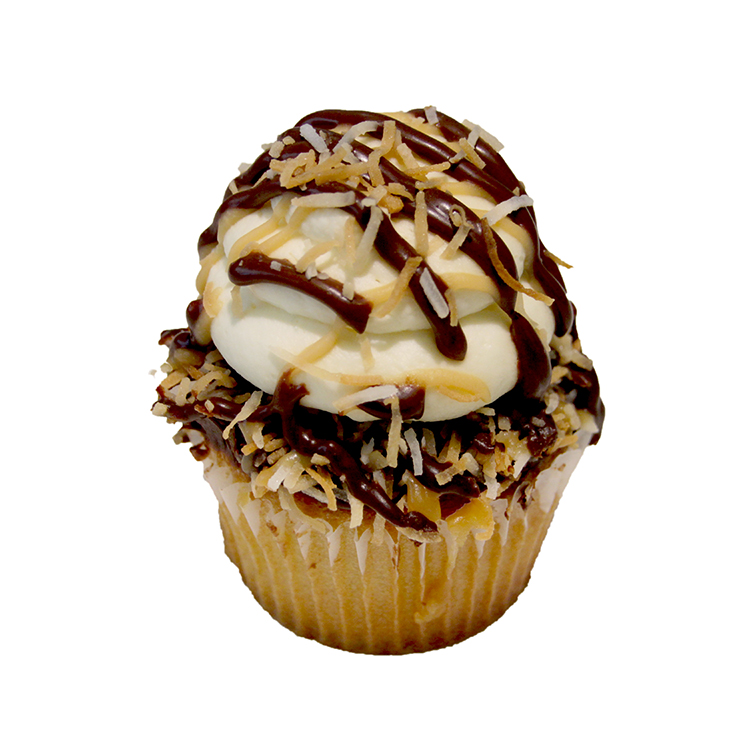 Tuesday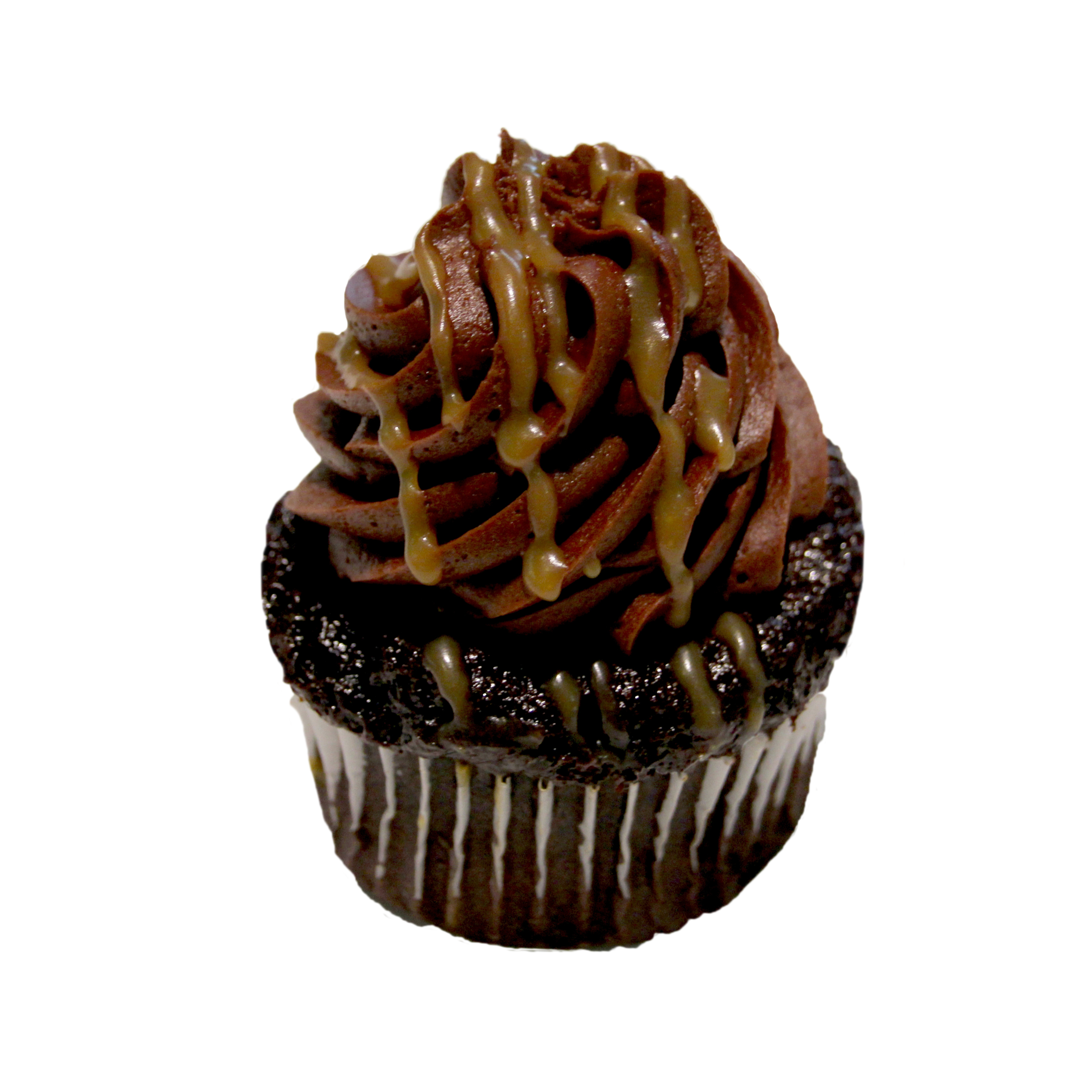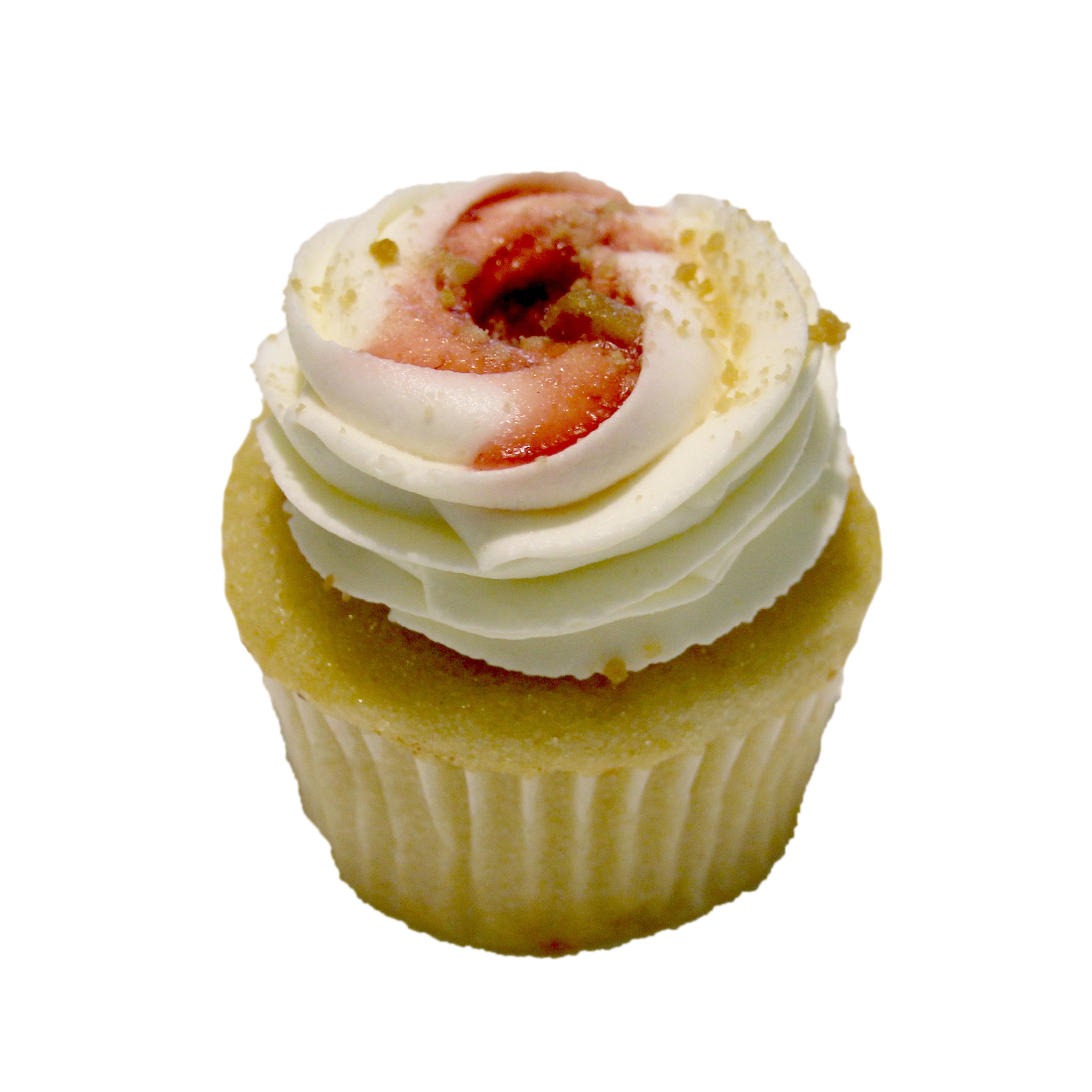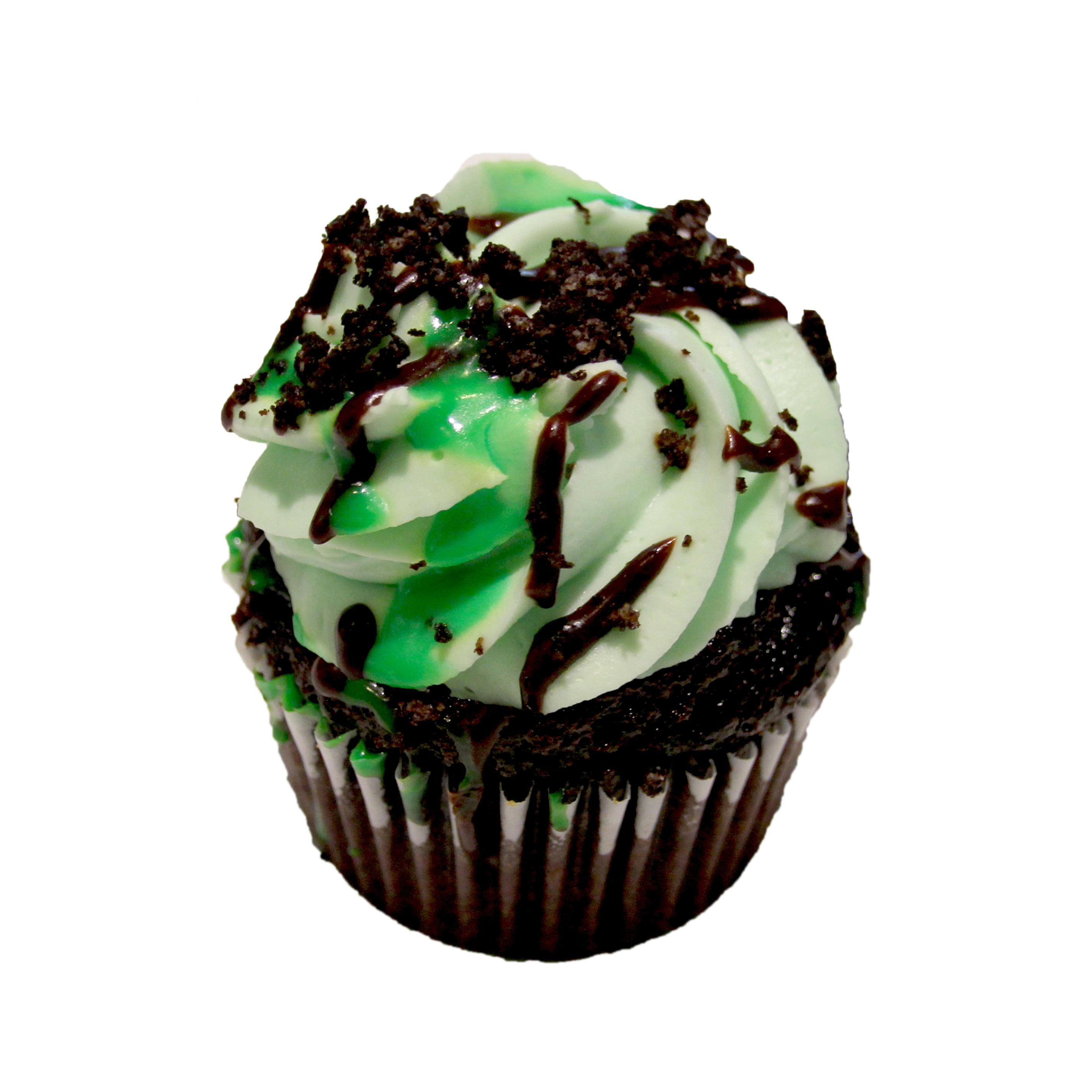 Wednesday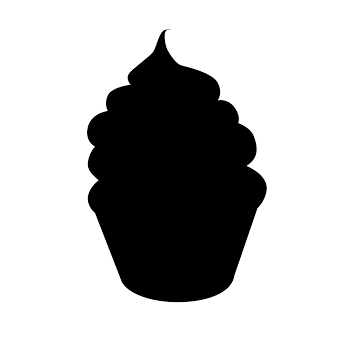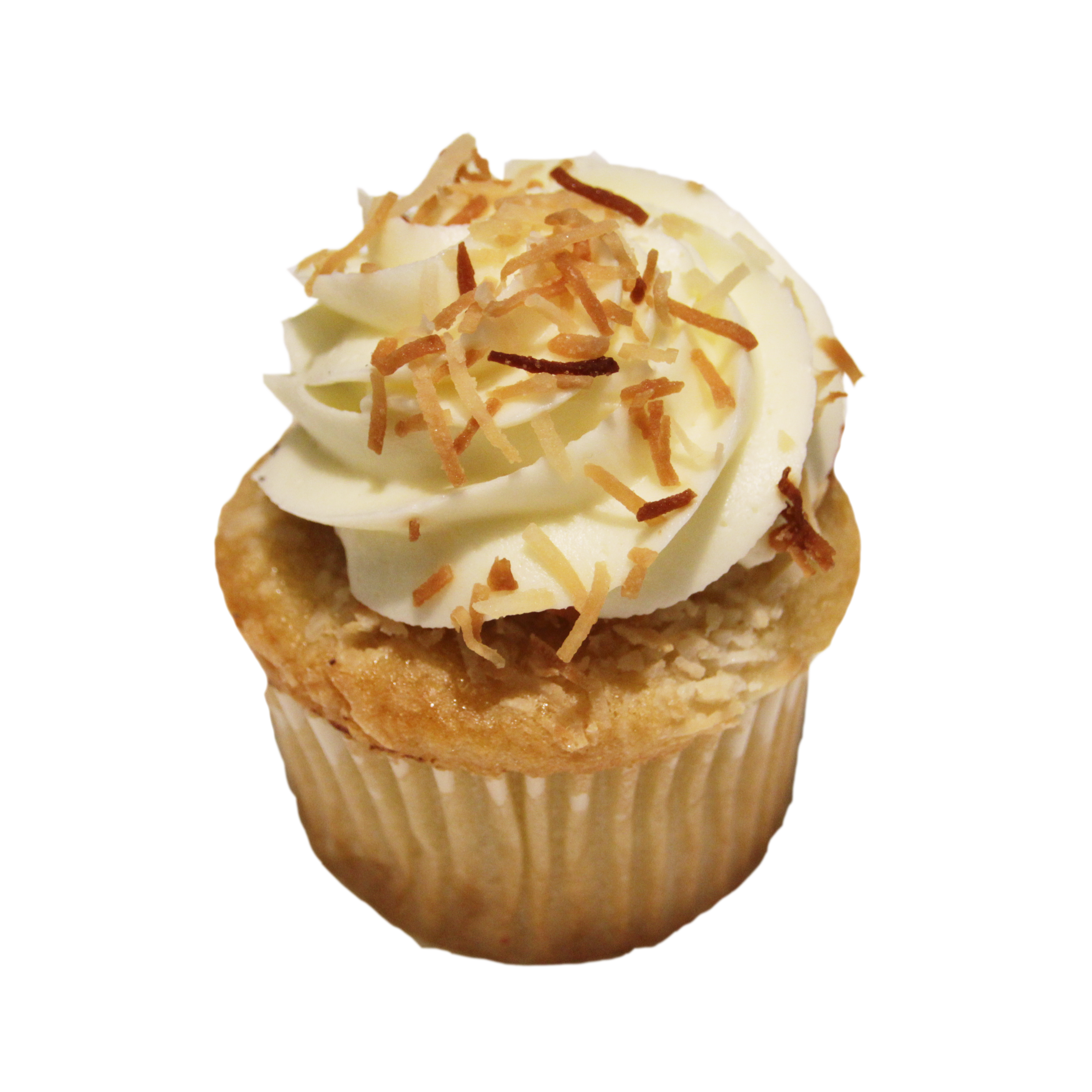 Thursday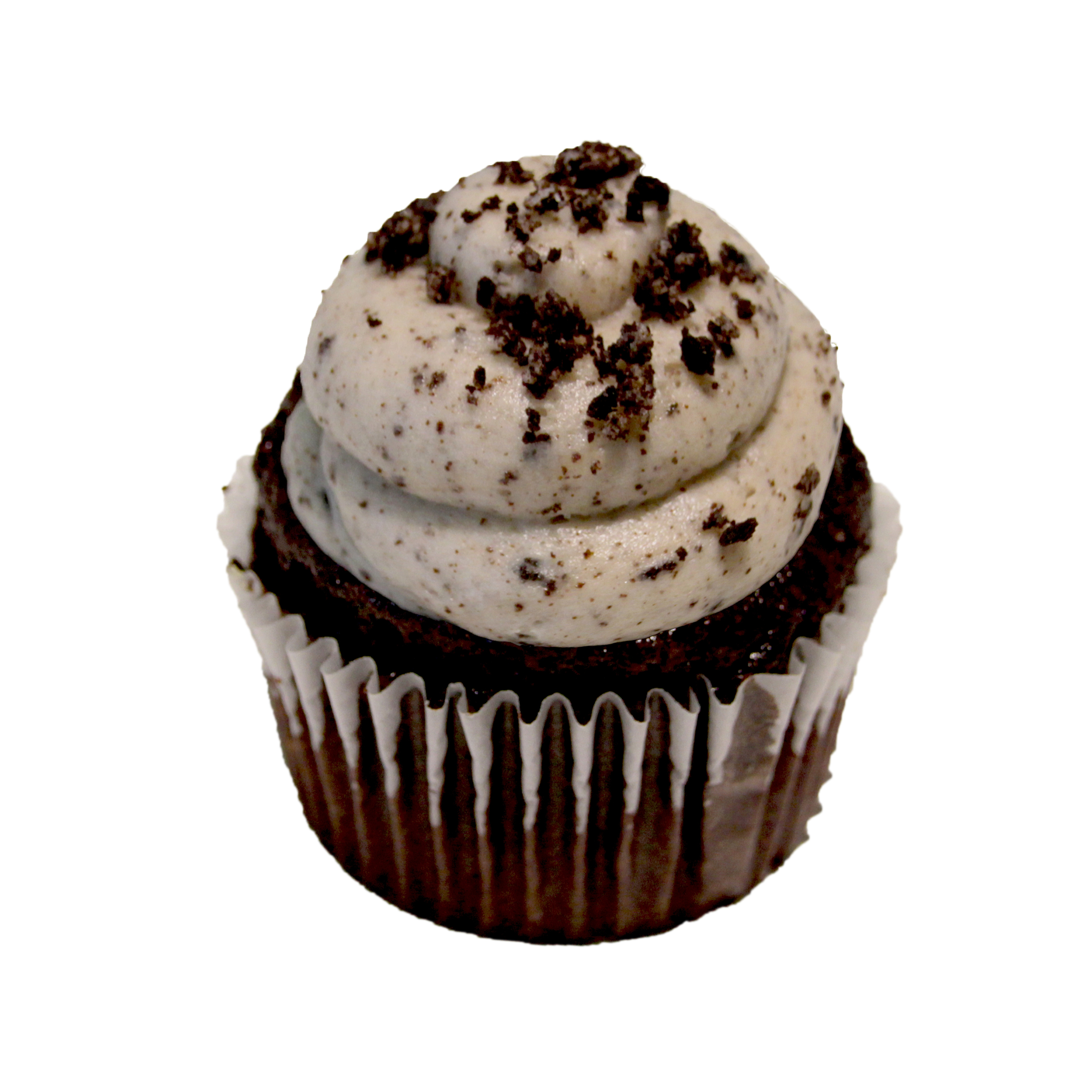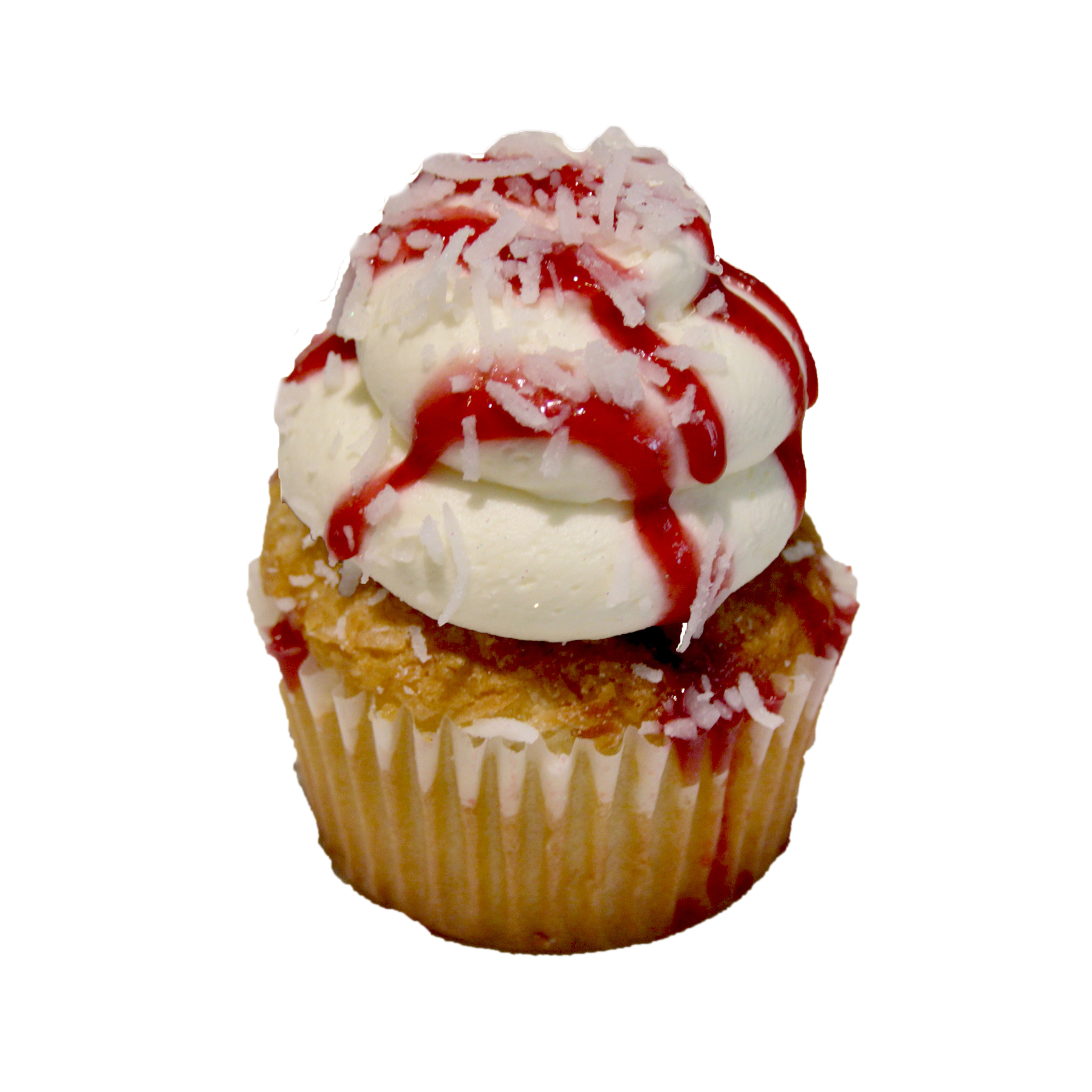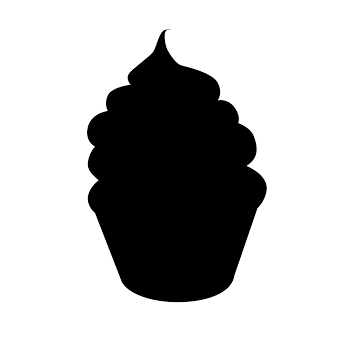 Friday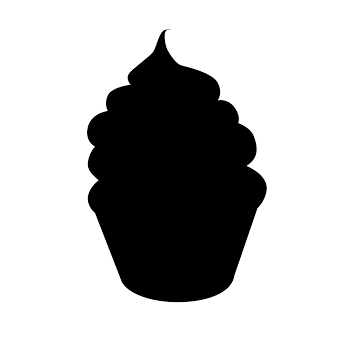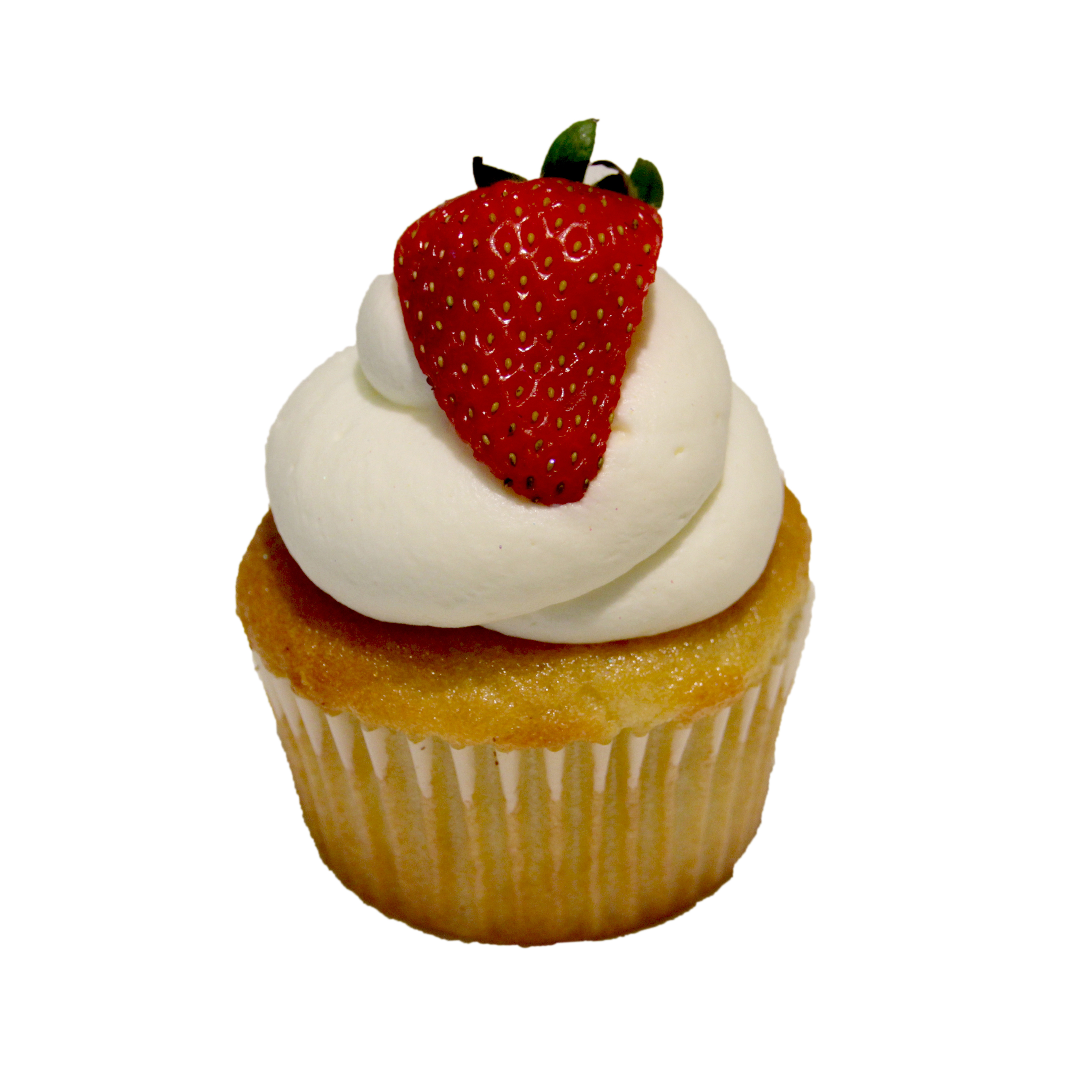 Chocolate Raspberry Cheesecake
Saturday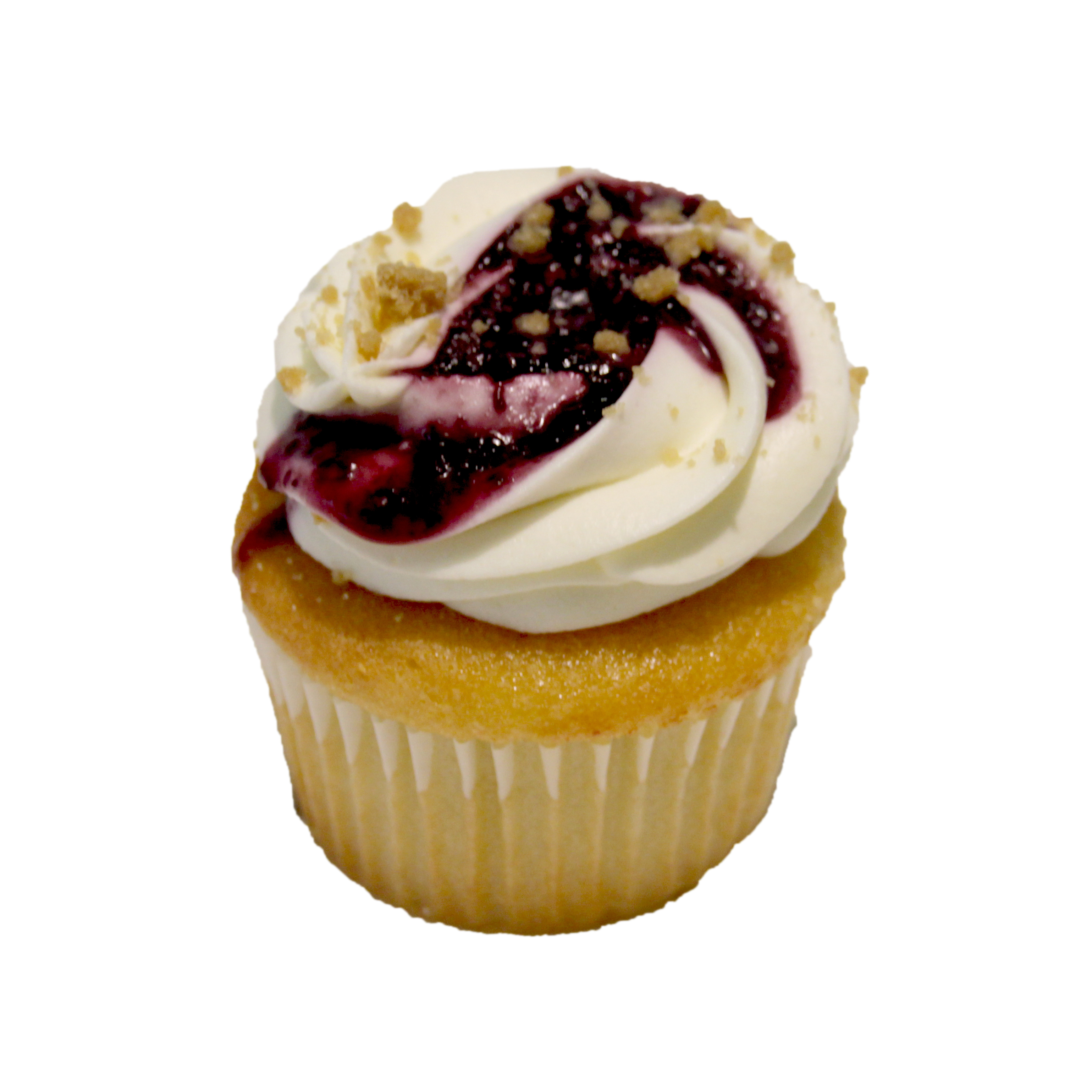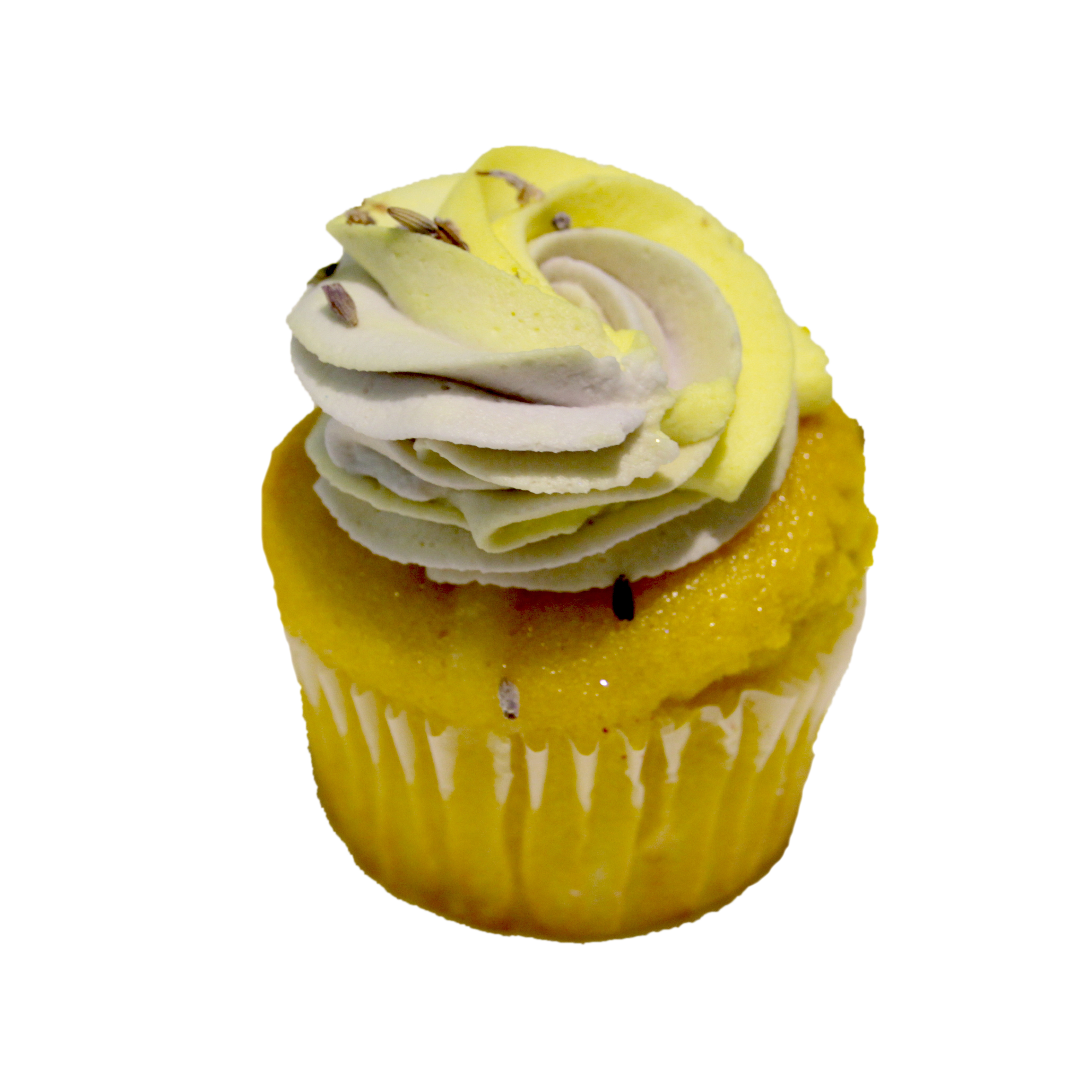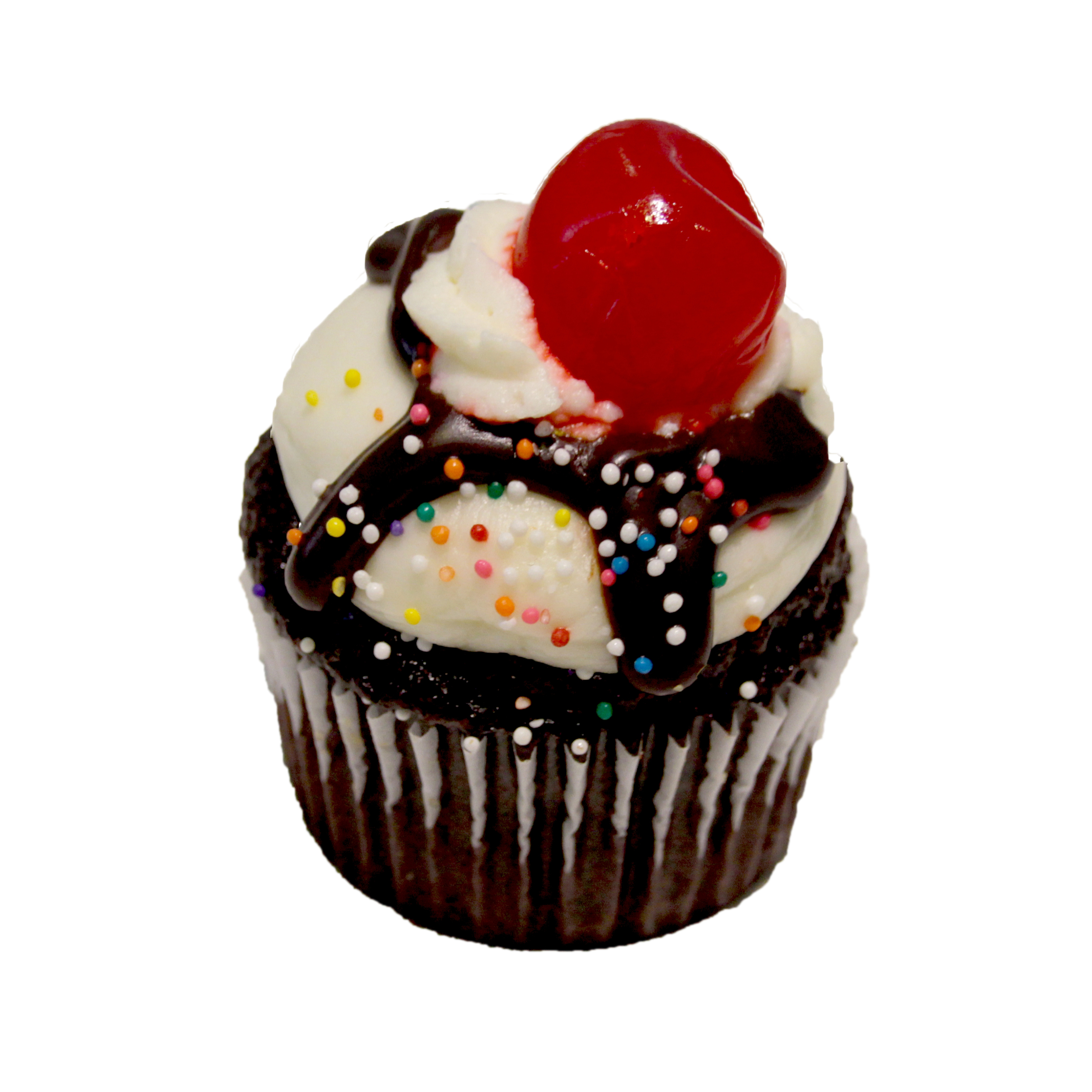 Sunday