Mystical Menu
Gourmet flavors guaranteed to inspire. Our naturally gluten-free flavors are infused with creativity and guaranteed to be beautiful, mouth-water works of art! Click here to place an order!
Click to jump to flavors or scroll down below. View our infographic!
Flavors of the Month
White Chocolate Raspberry
A vanilla cupcake with raspberry filling, our signature whipped cream cheese frosting, and a white chocolate and raspberry drizzle.
Chocolate Covered Strawberry
A chocolate cupcake with strawberry filling, chocolate buttercream, topped with a chocolate covered strawberry.
Gourmet Daily Offerings
Available everyday!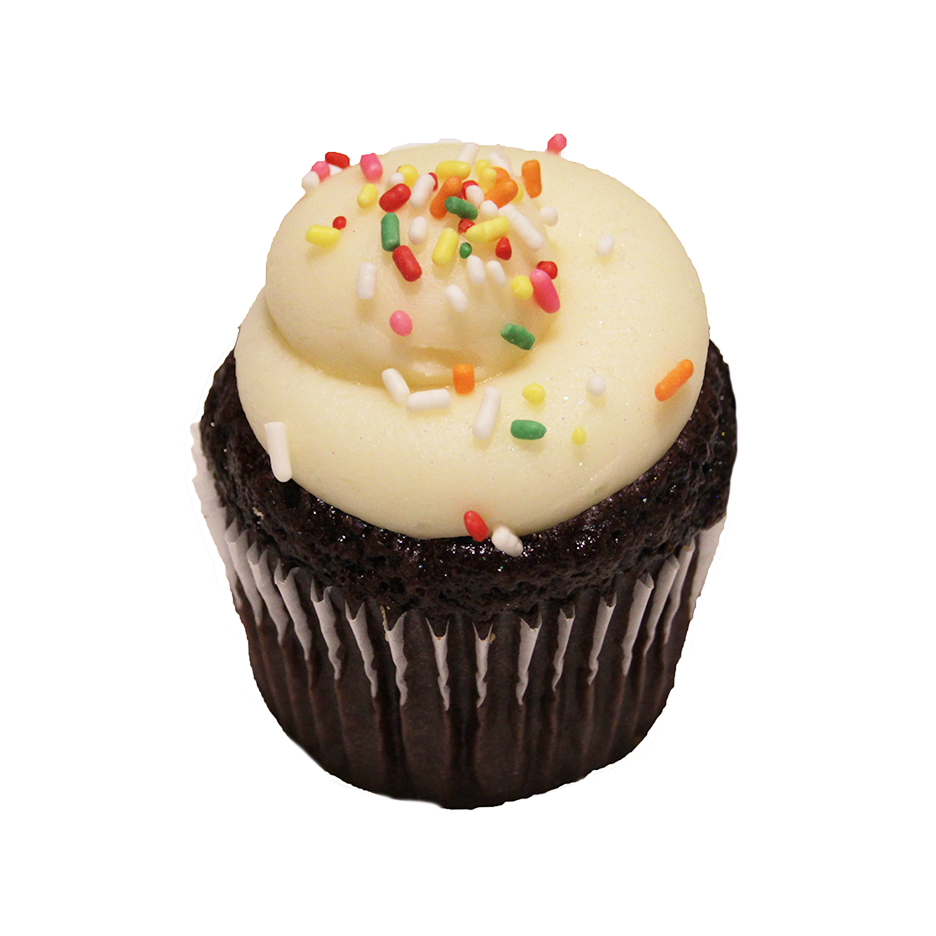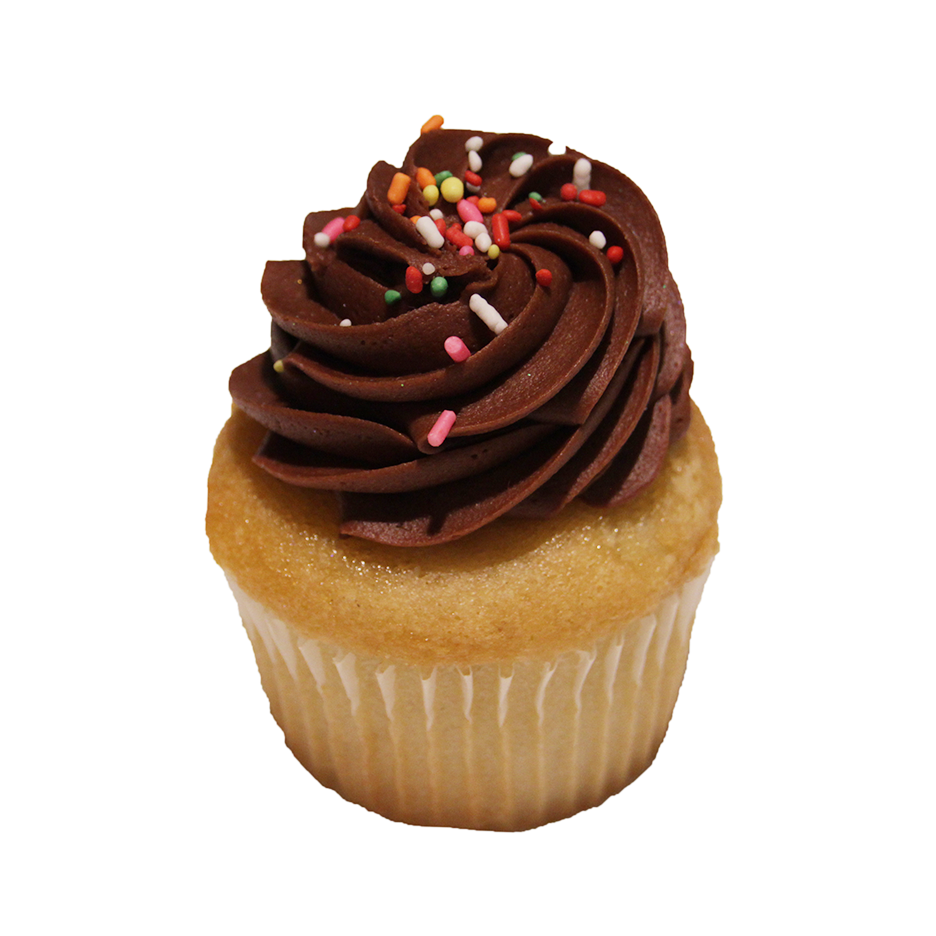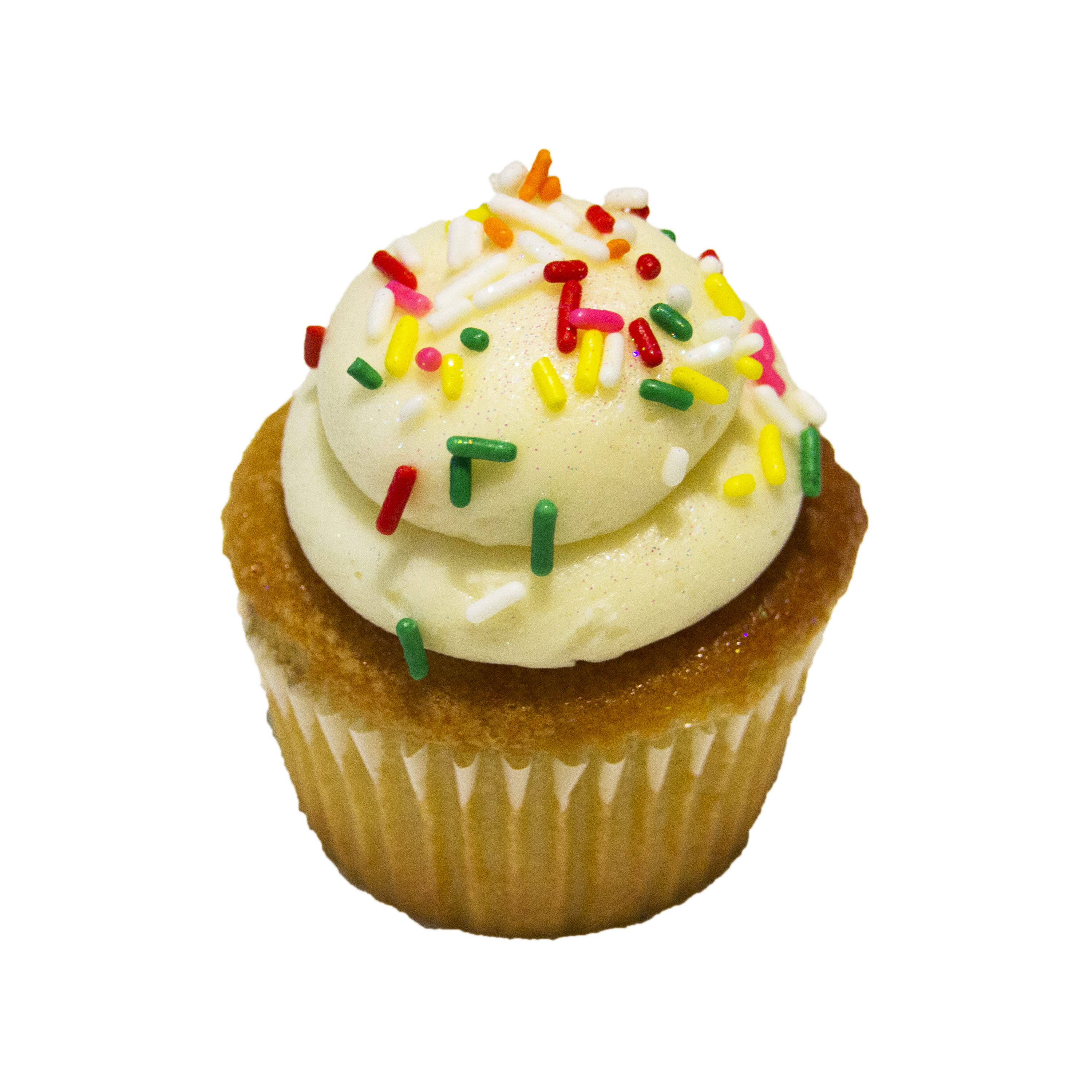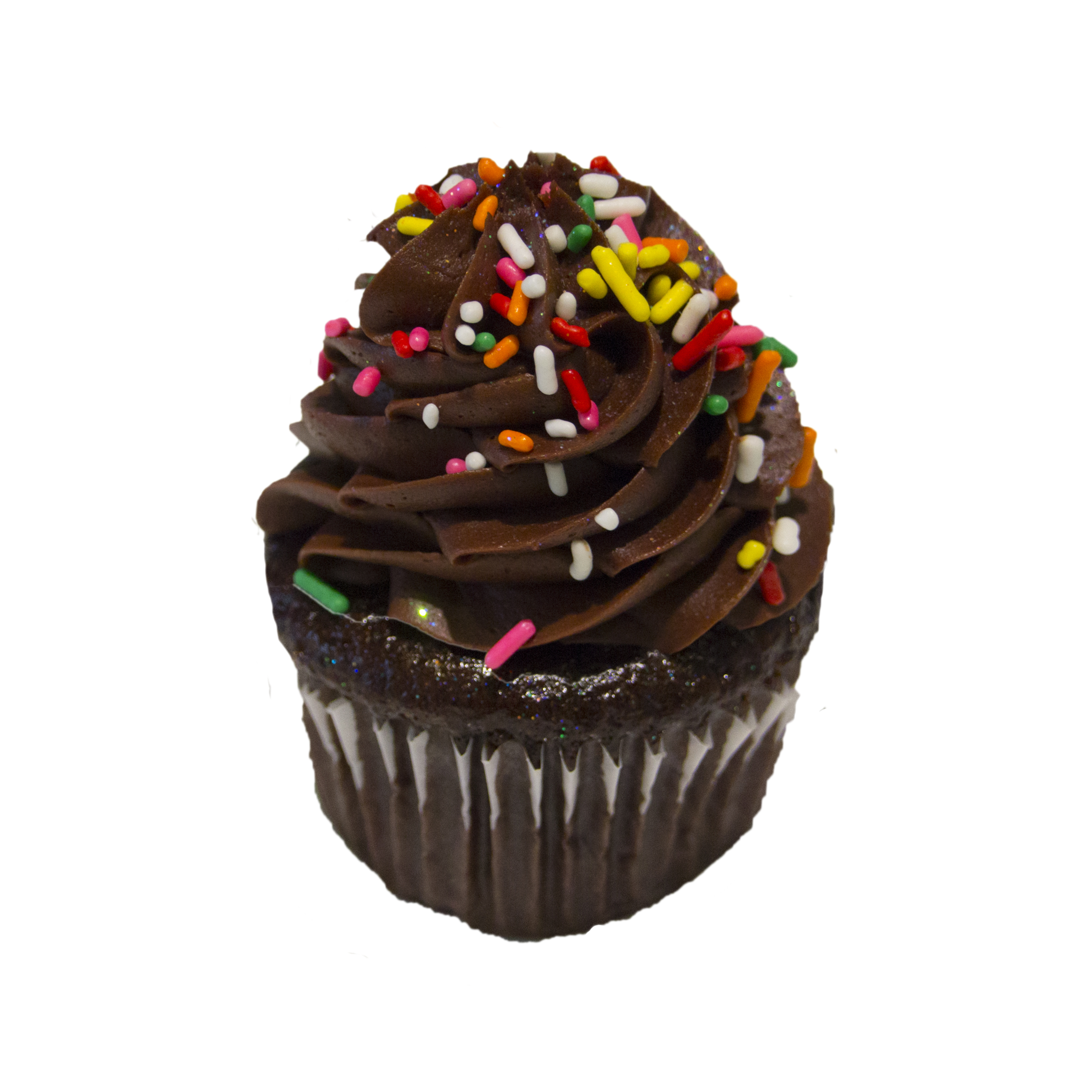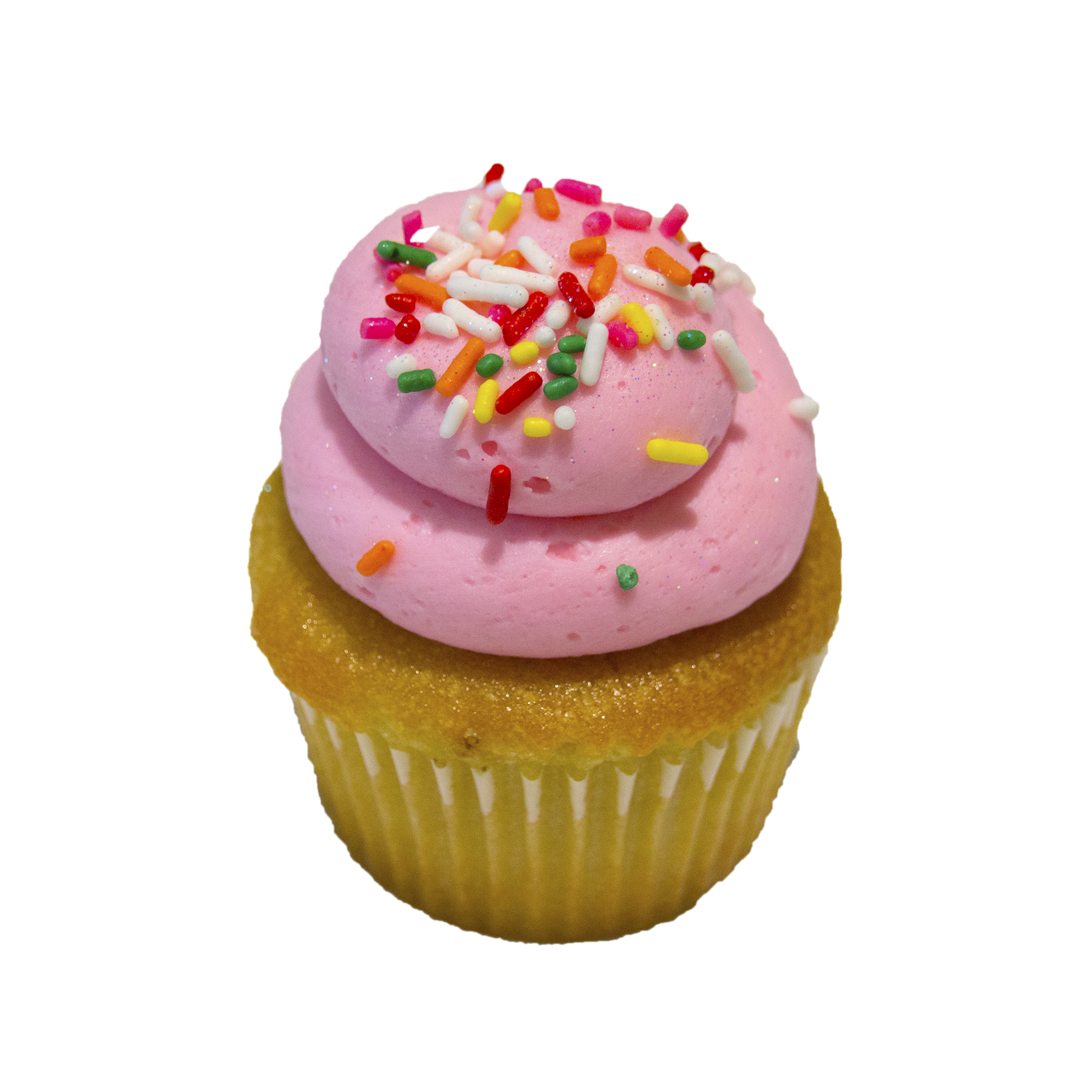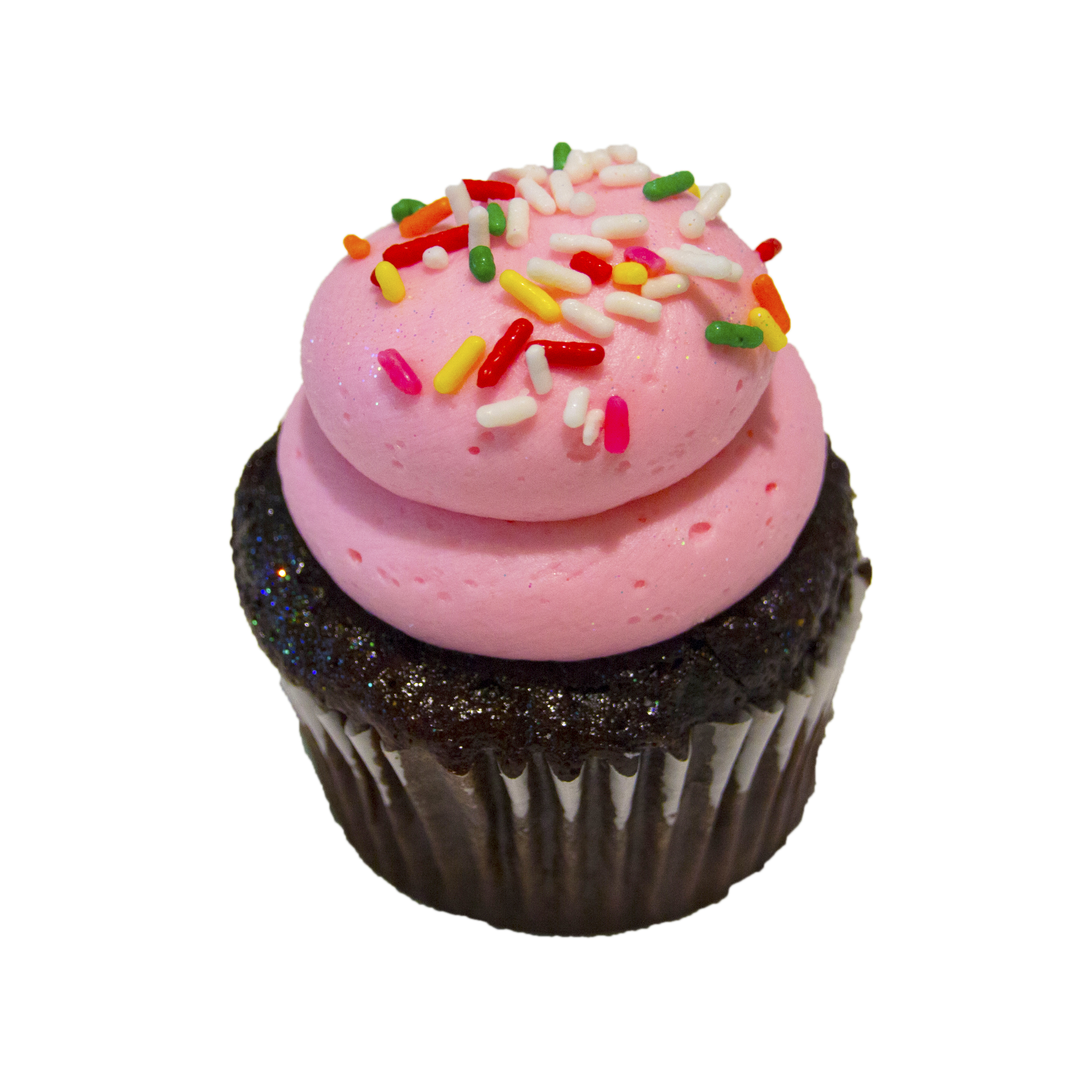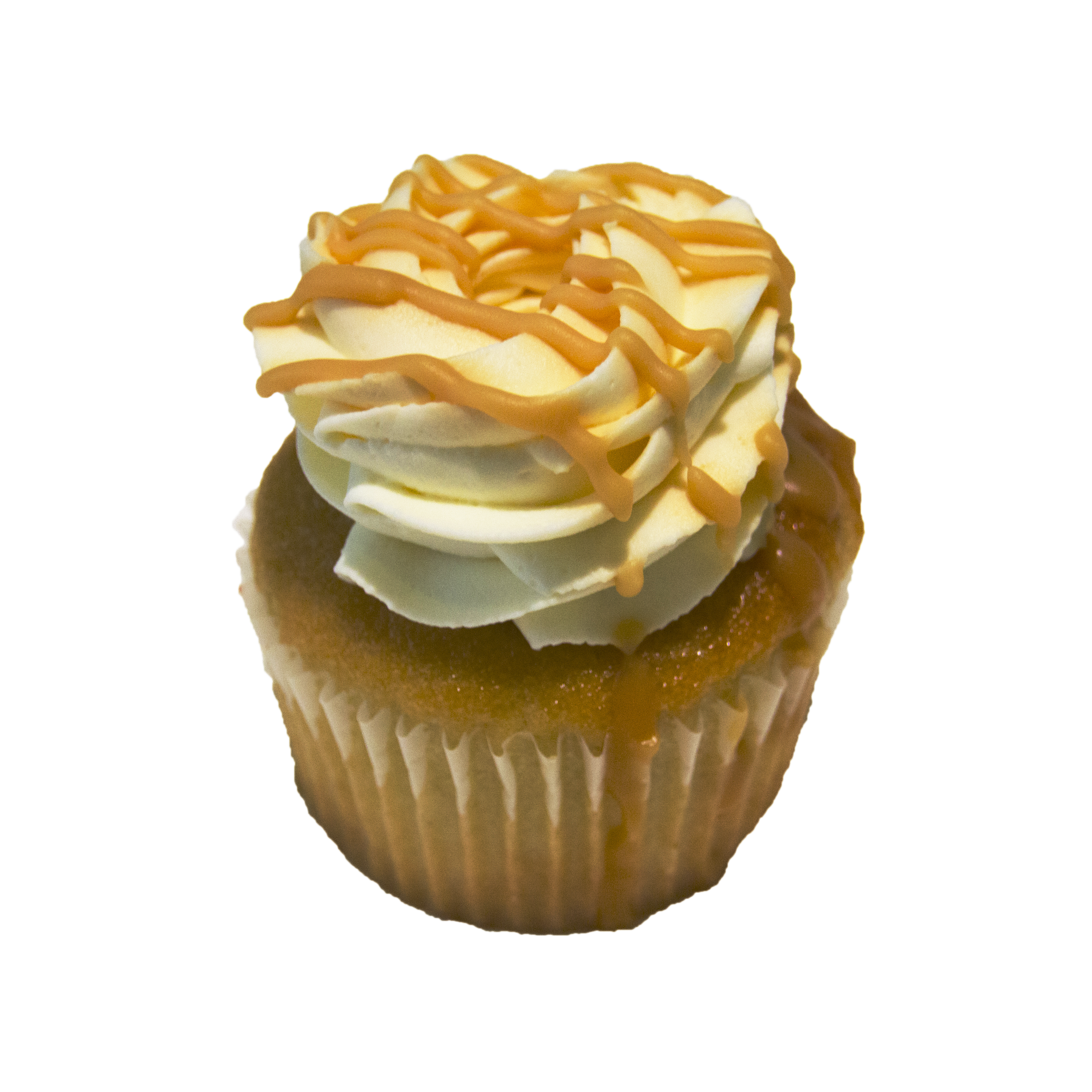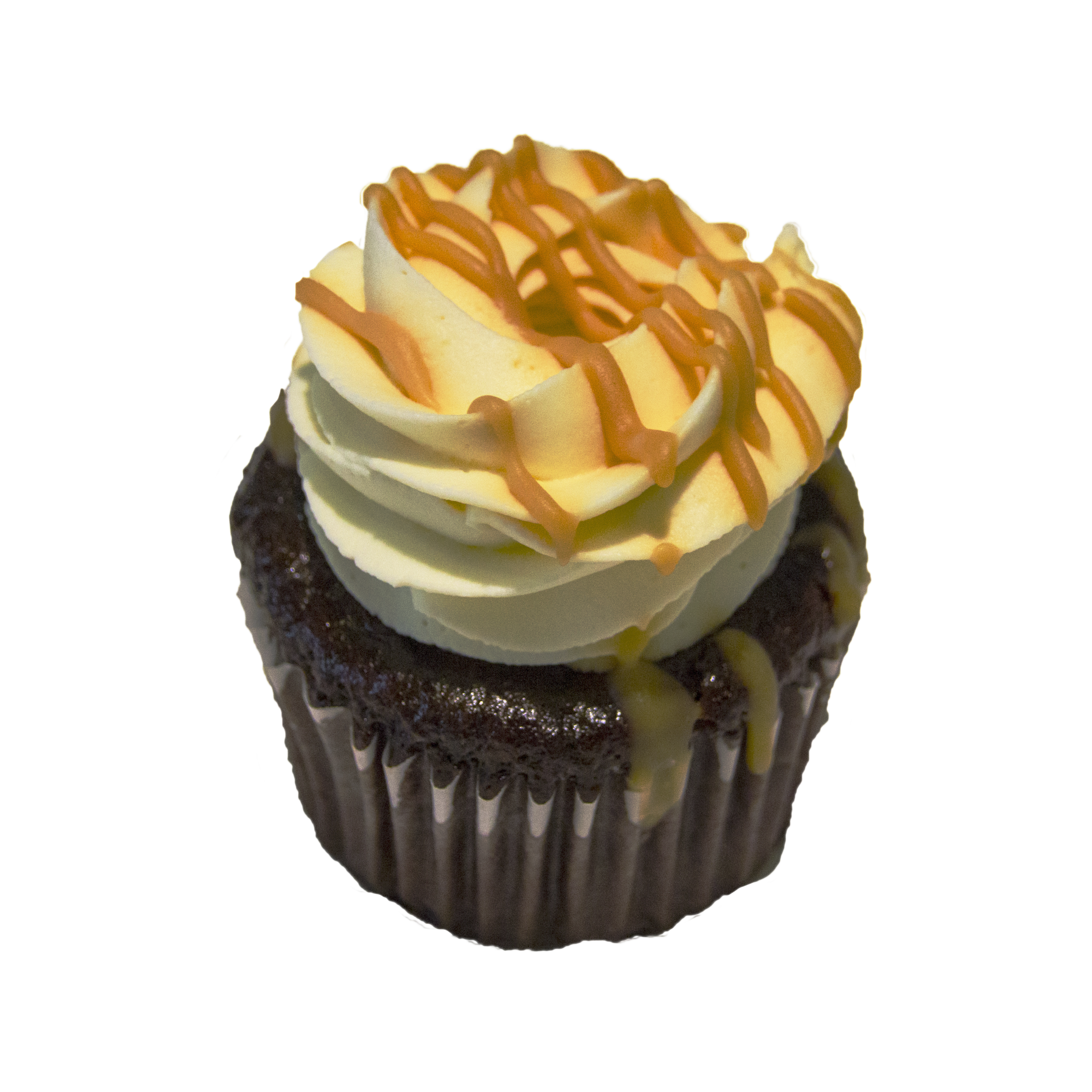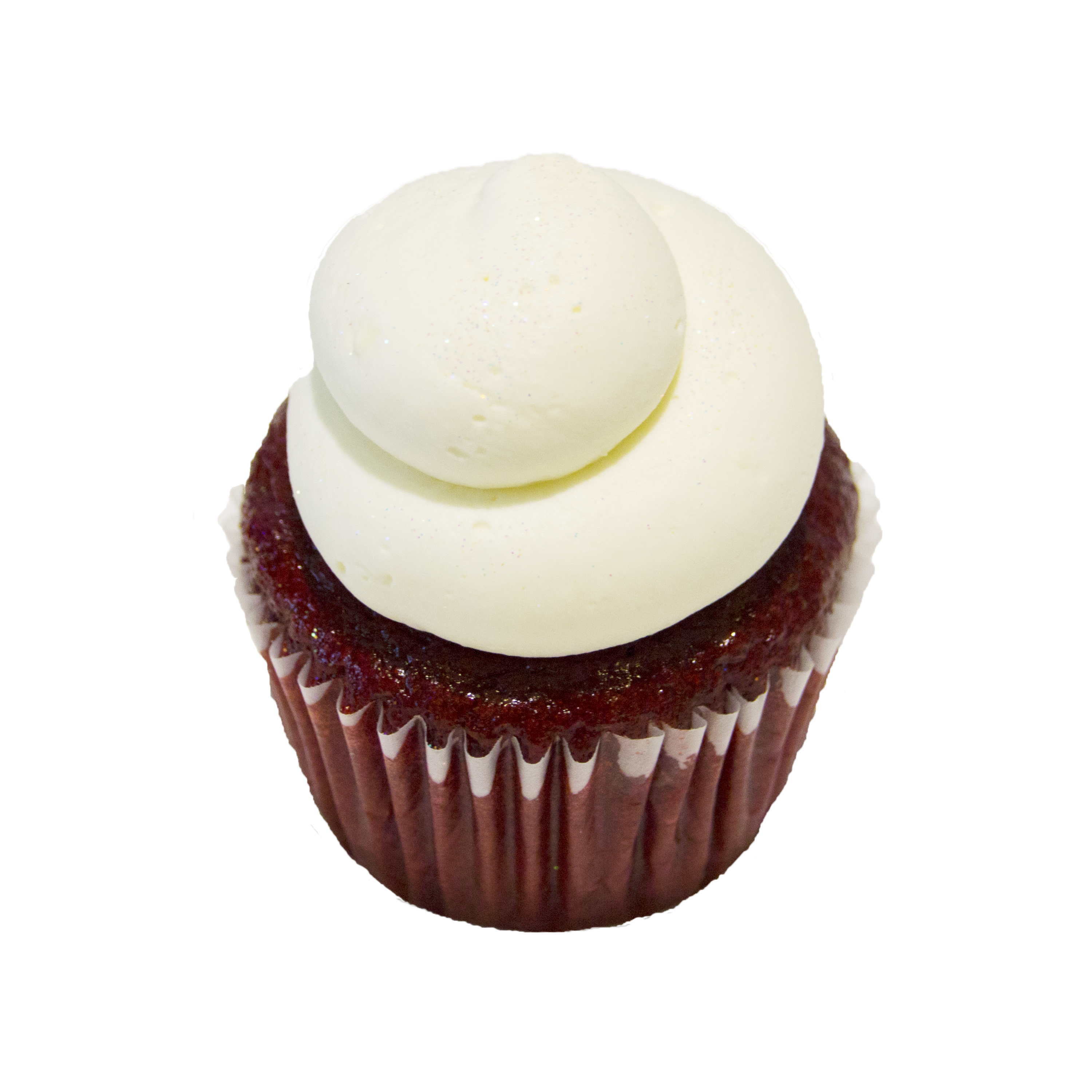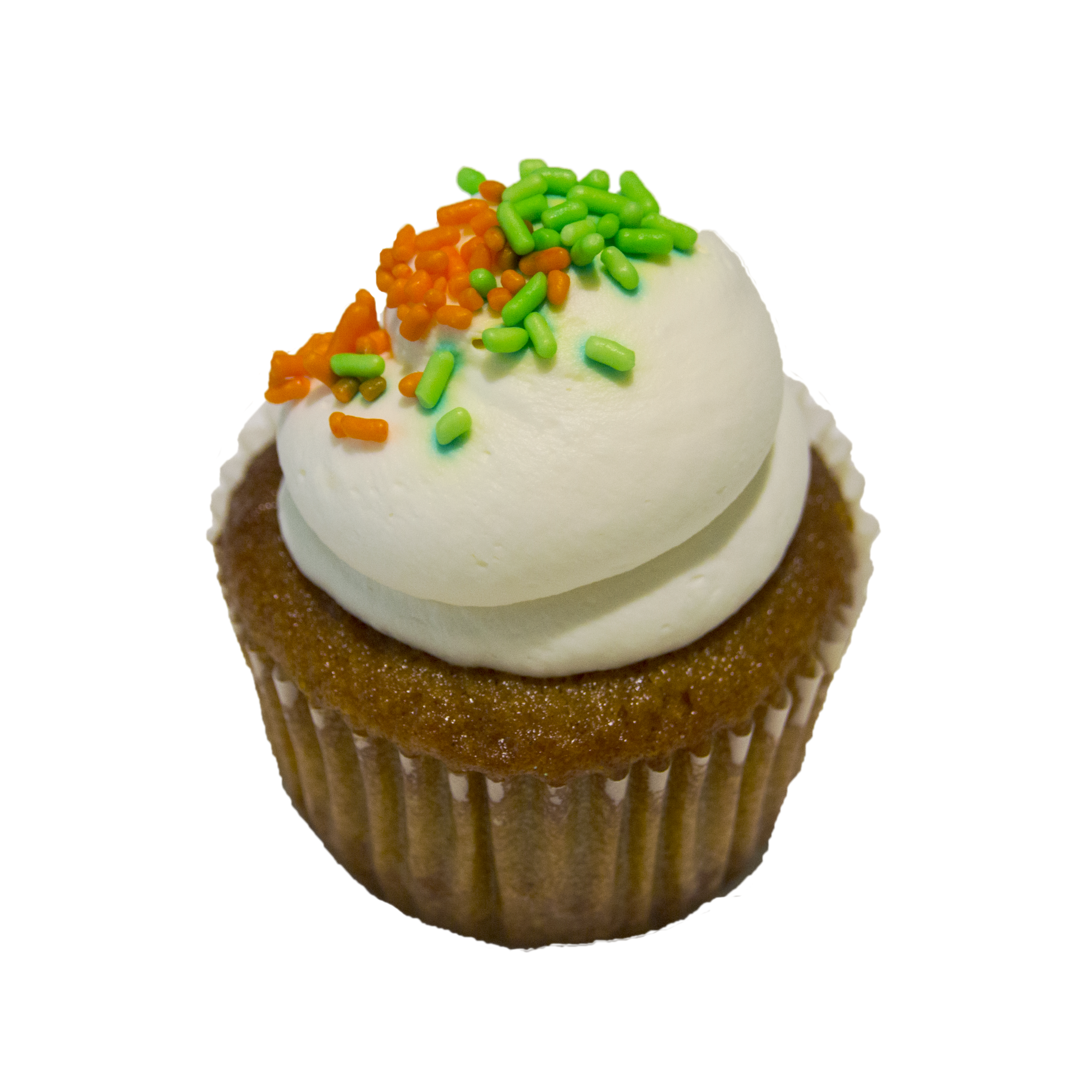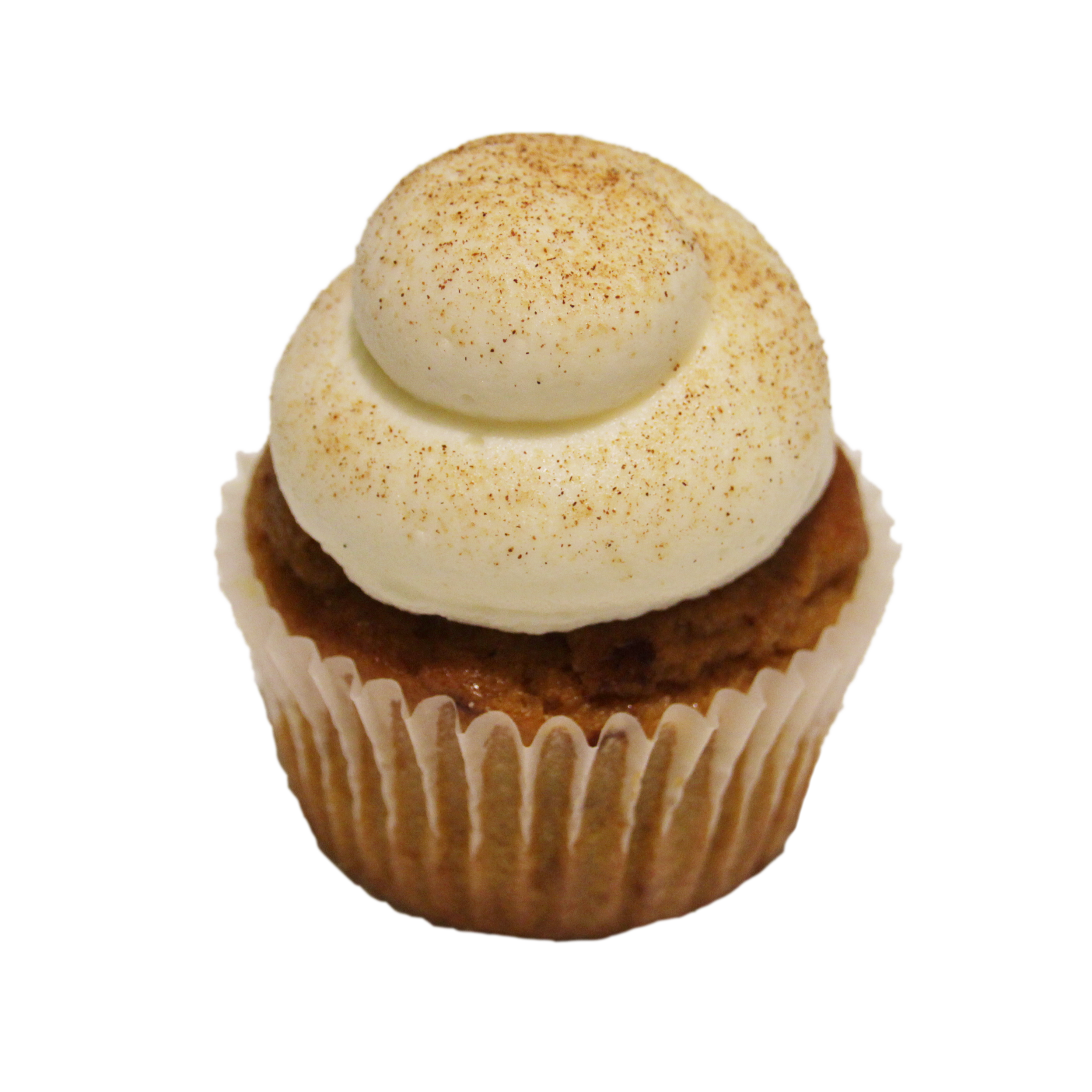 Pumpkin Spice (Sep – Dec)
Weekly Flavors
Plus over 75 monthly and seasonal rotating flavors!
Monday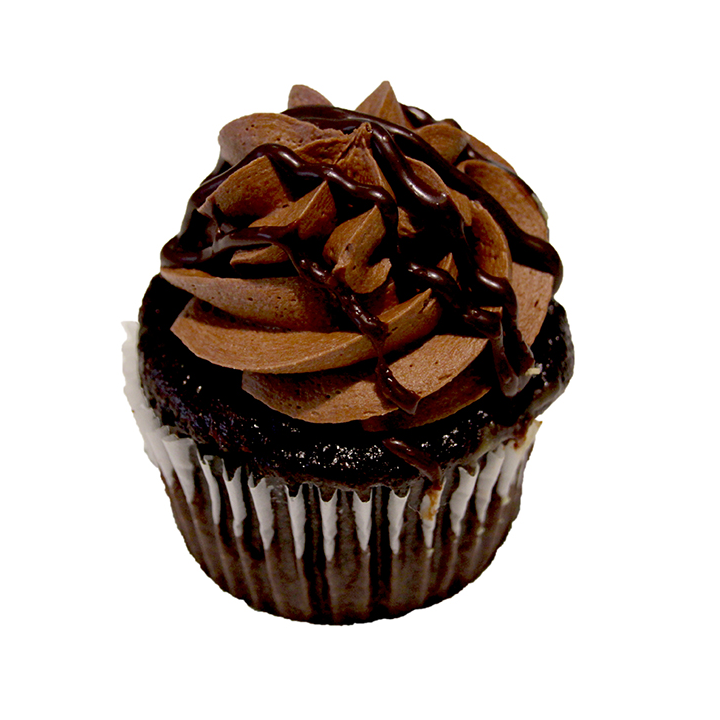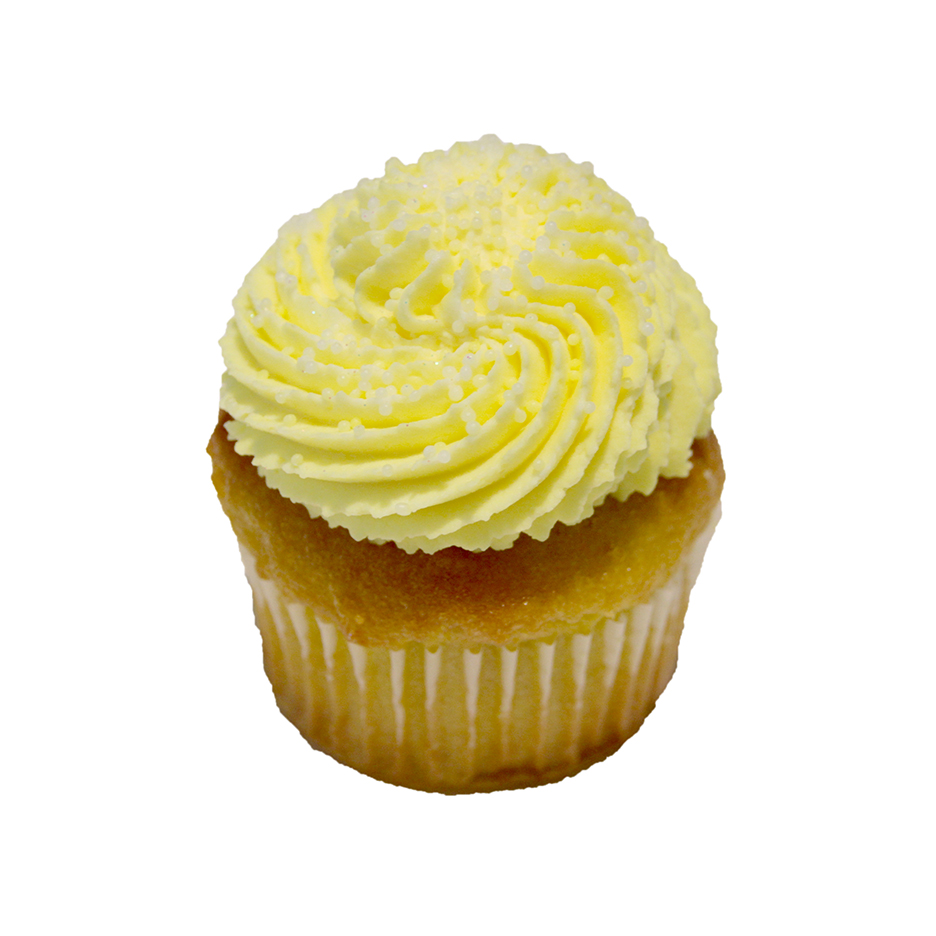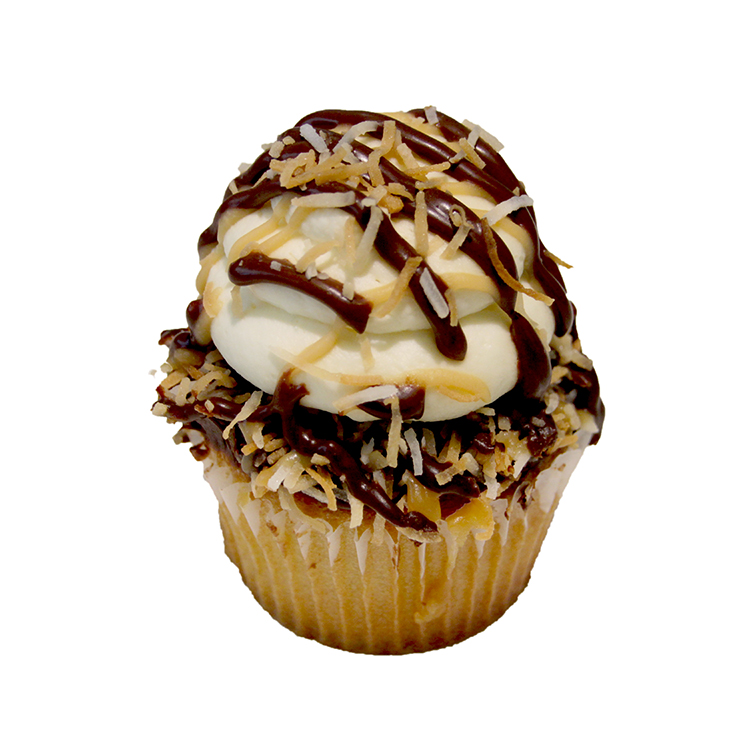 Tuesday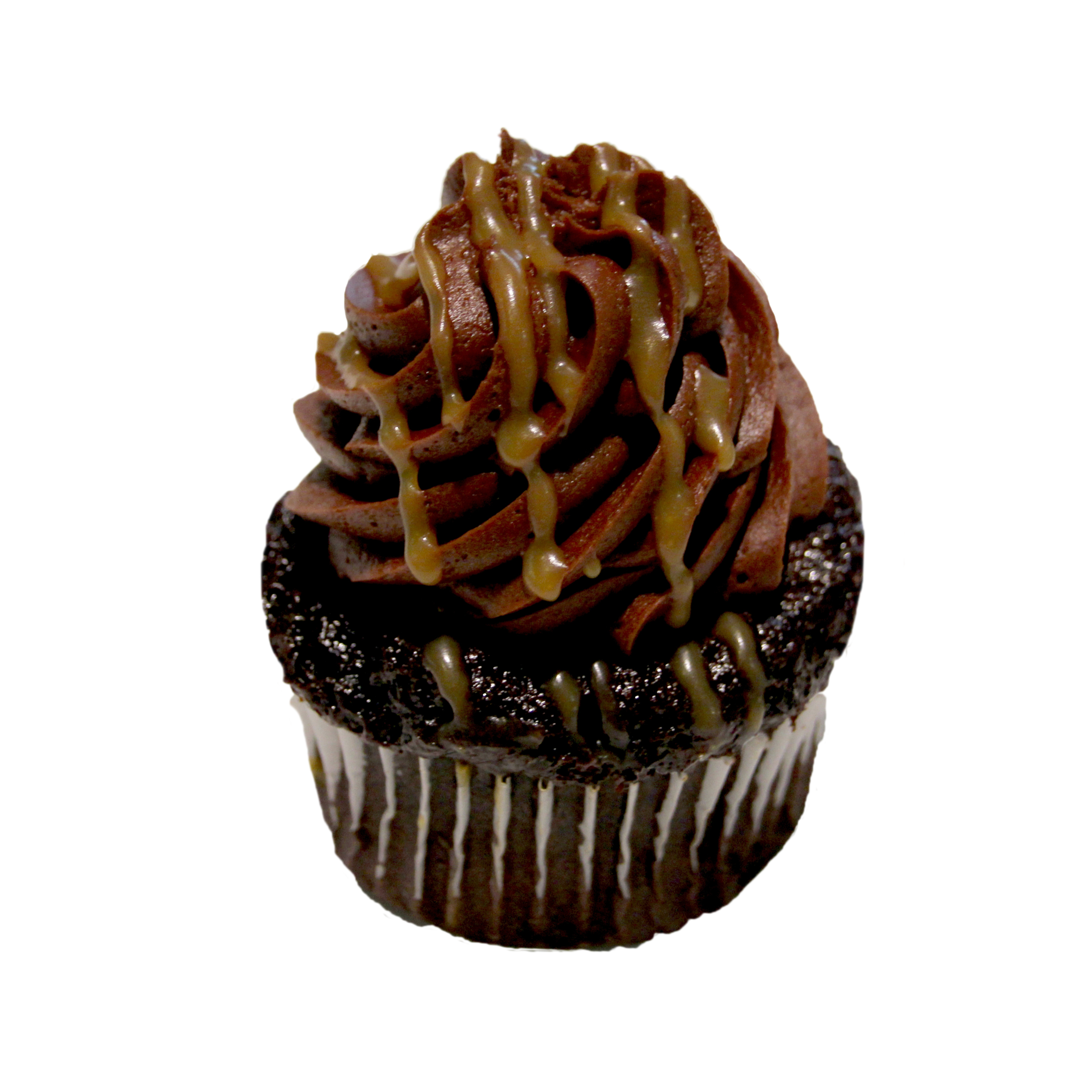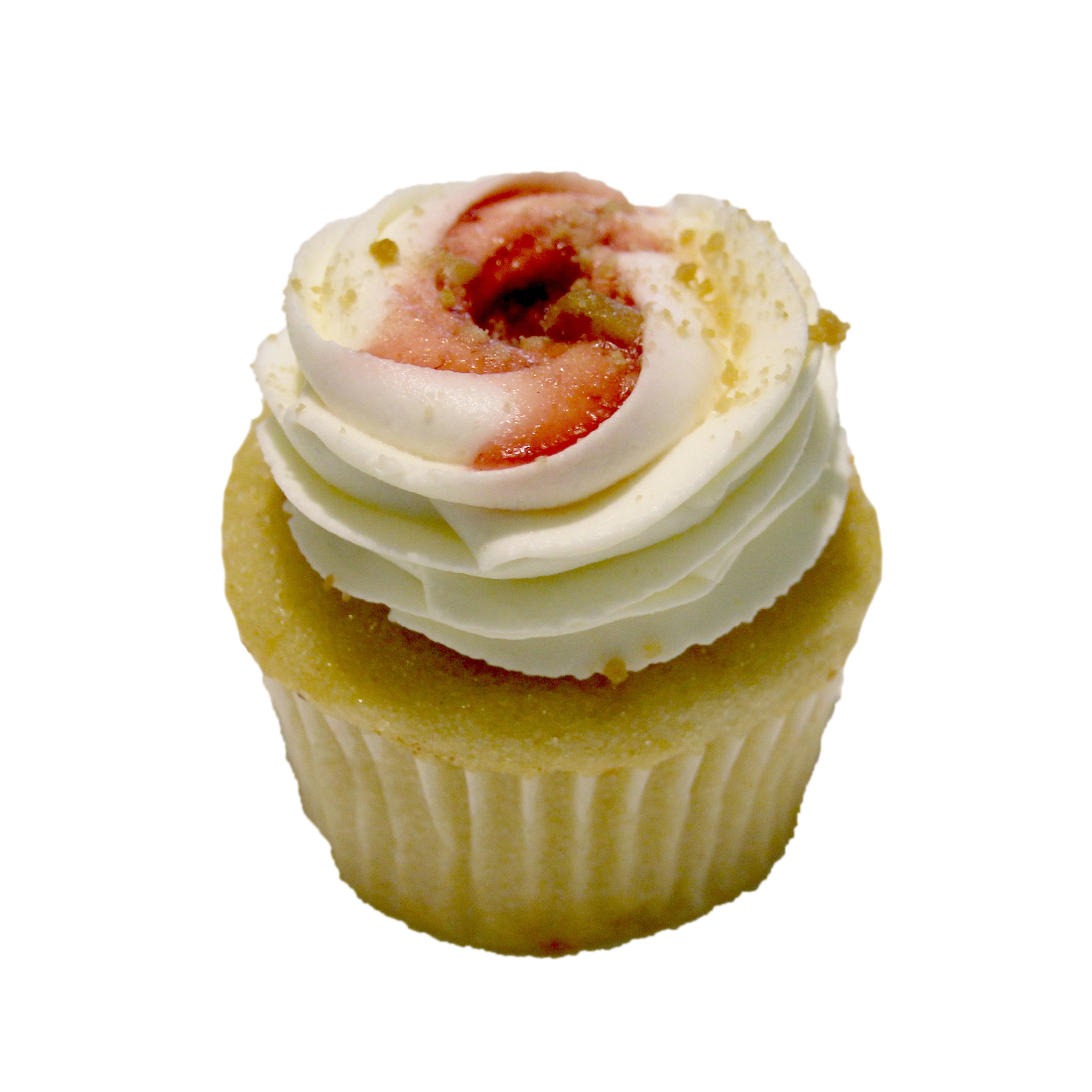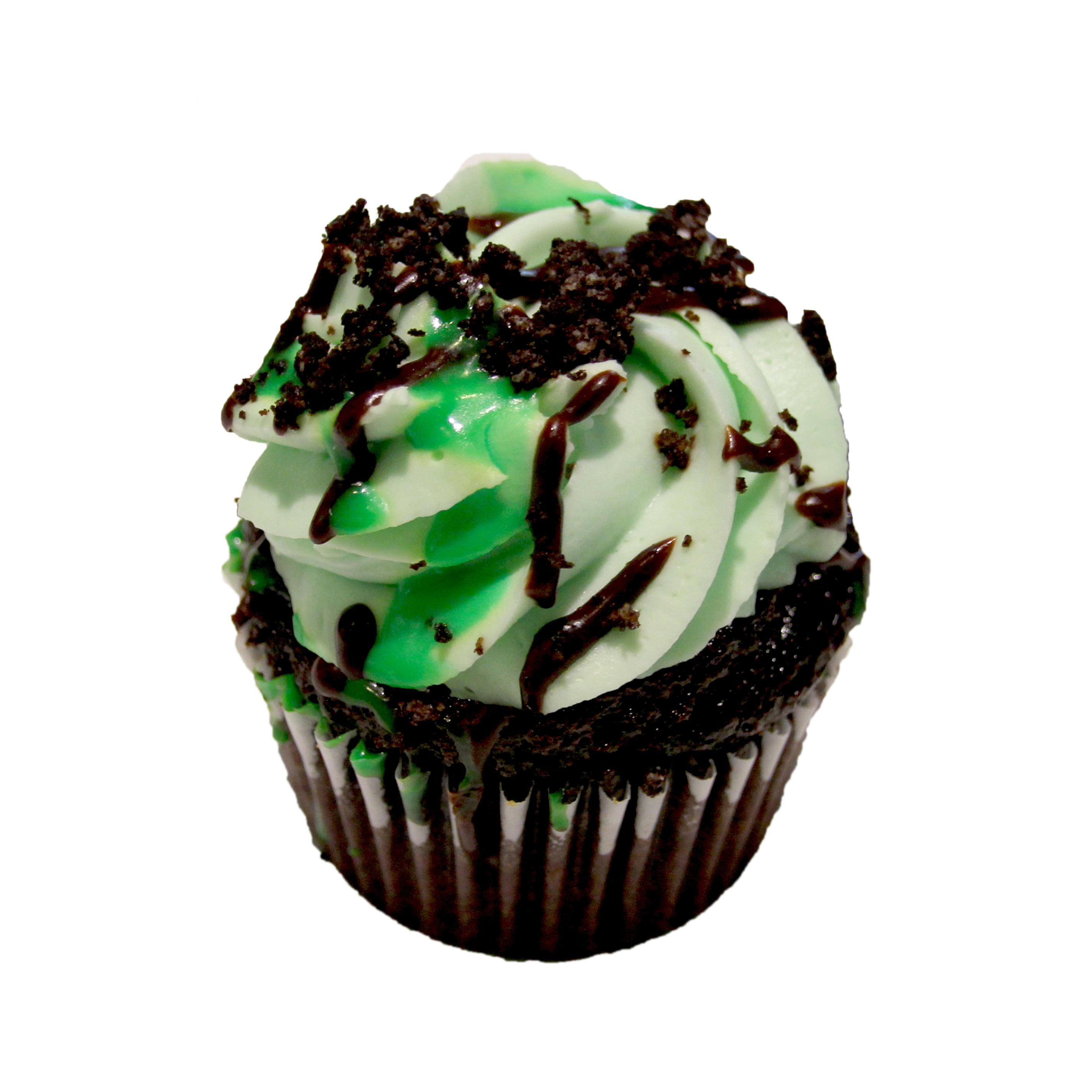 Wednesday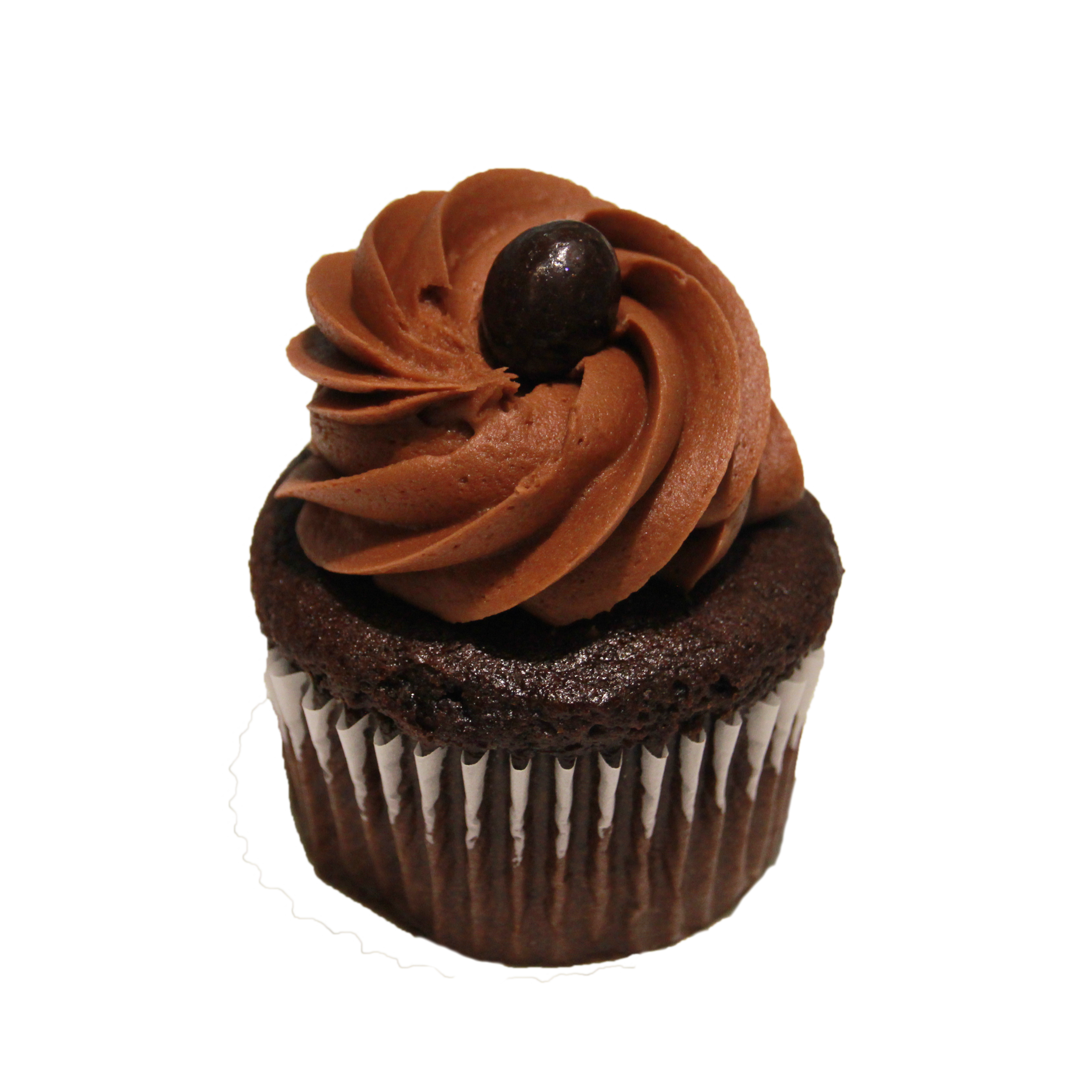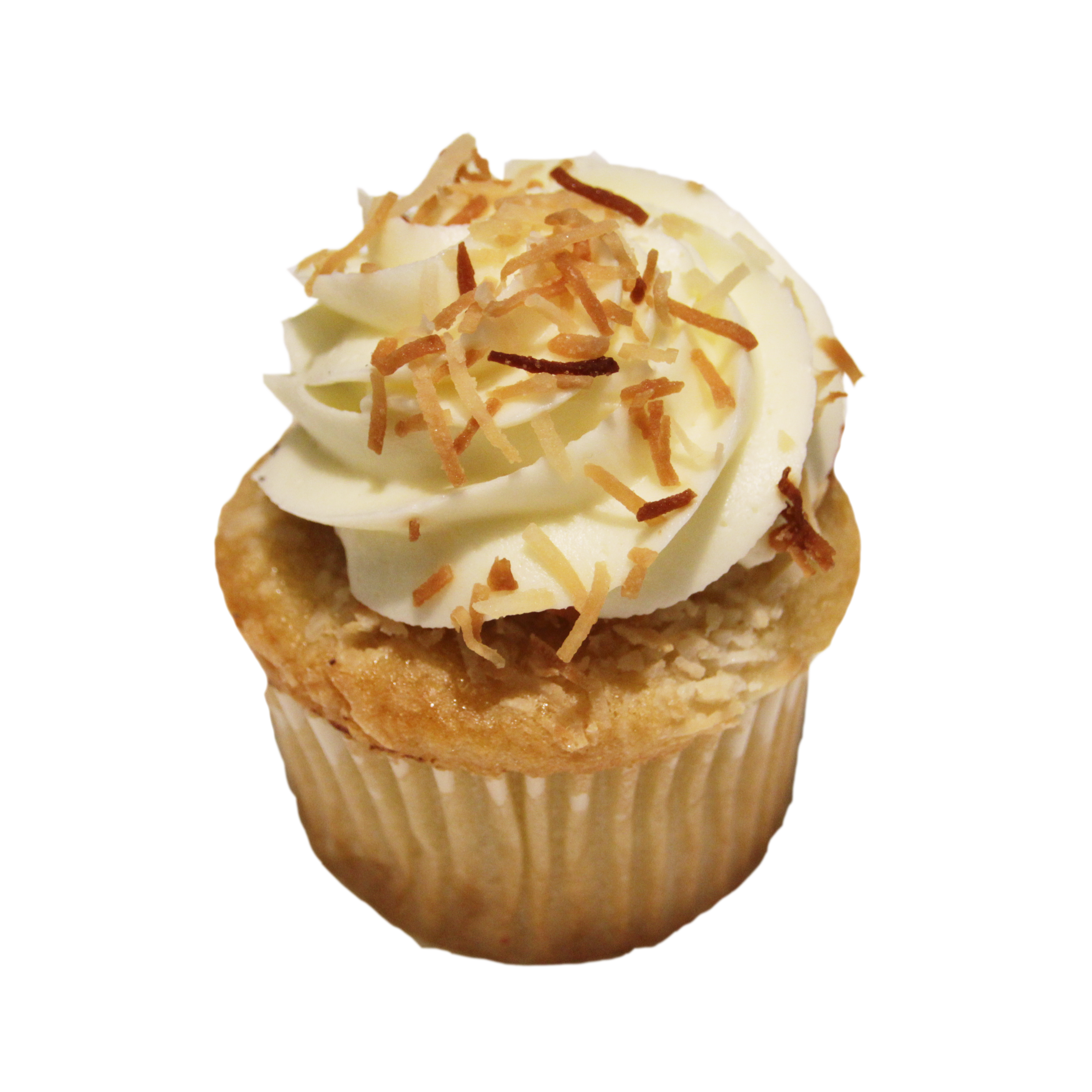 Thursday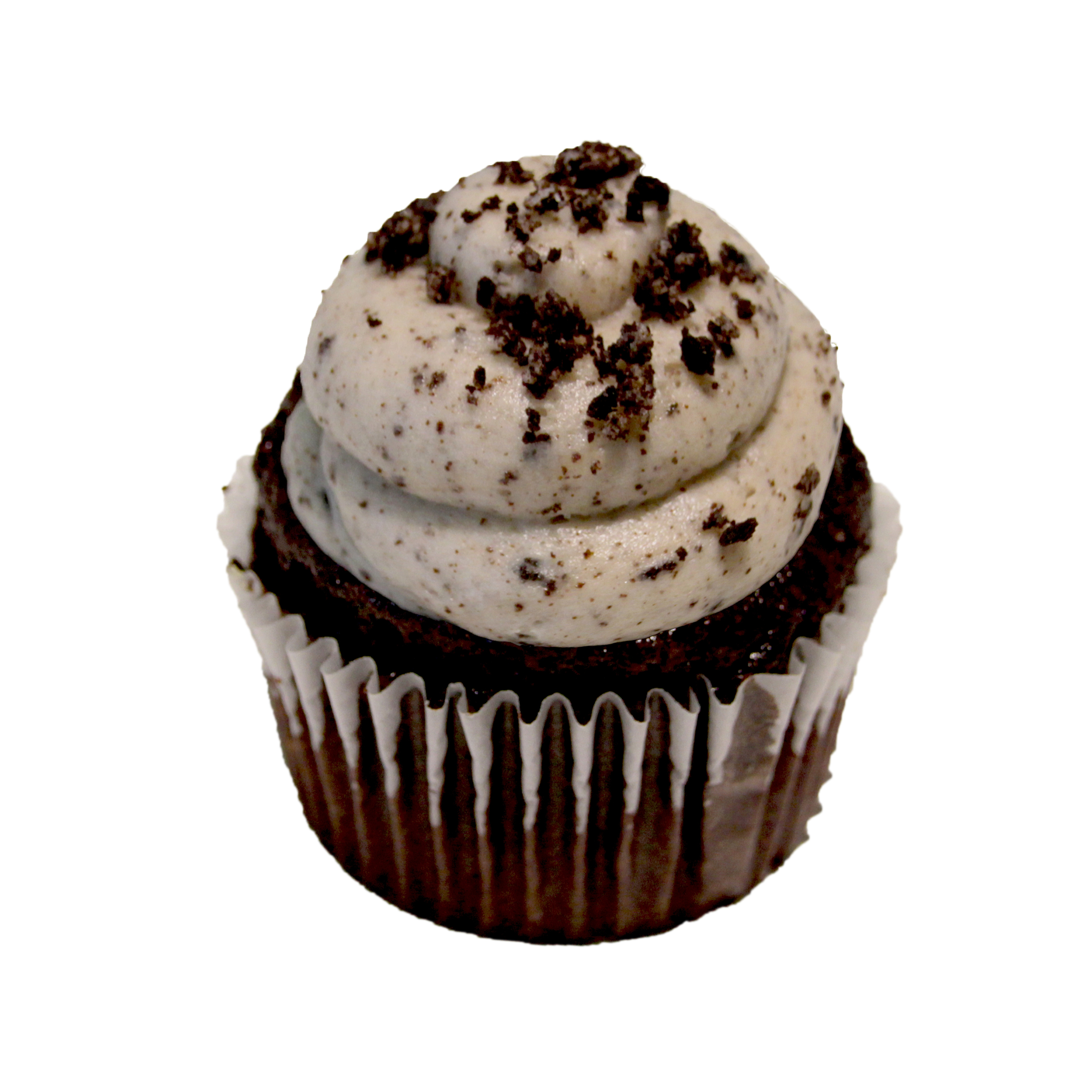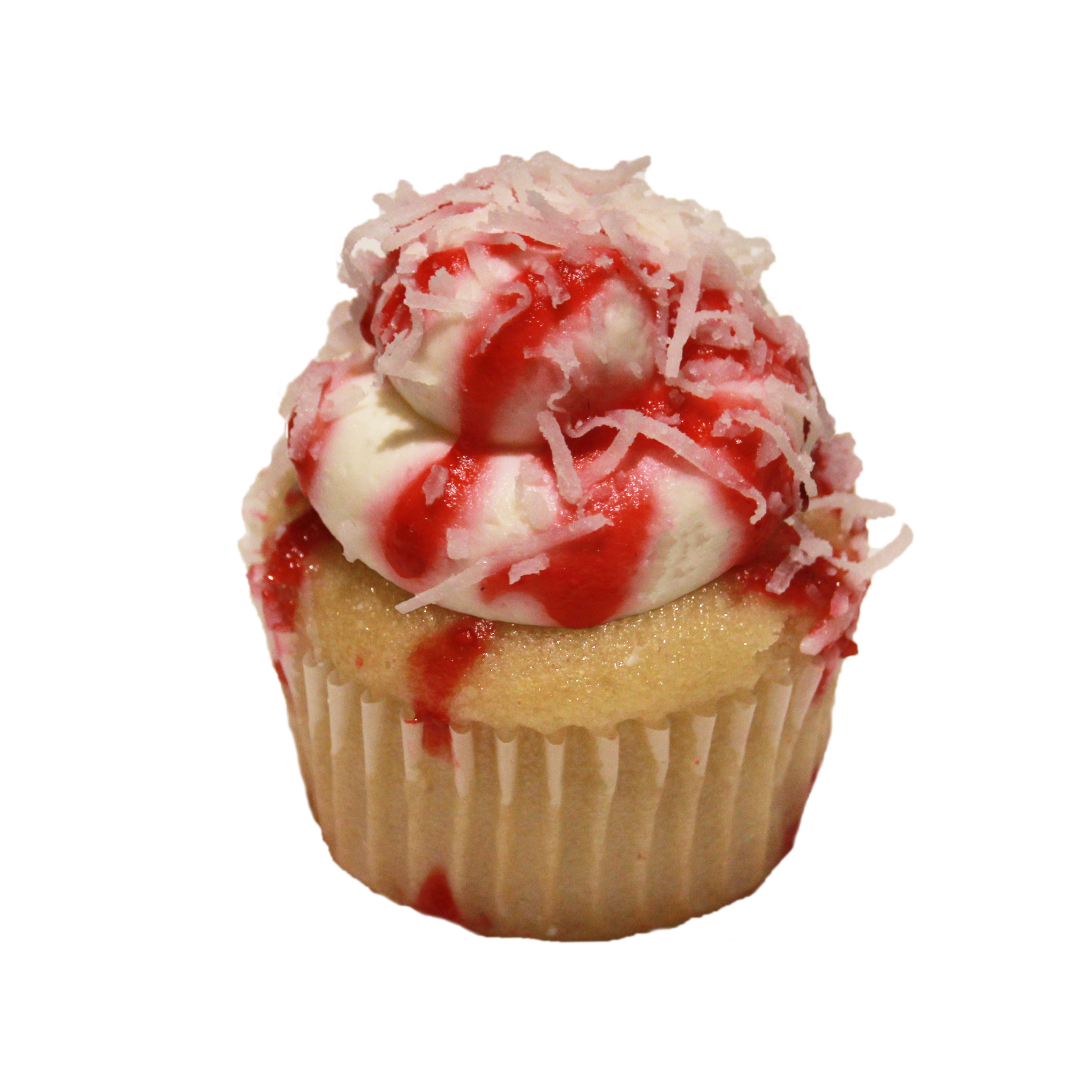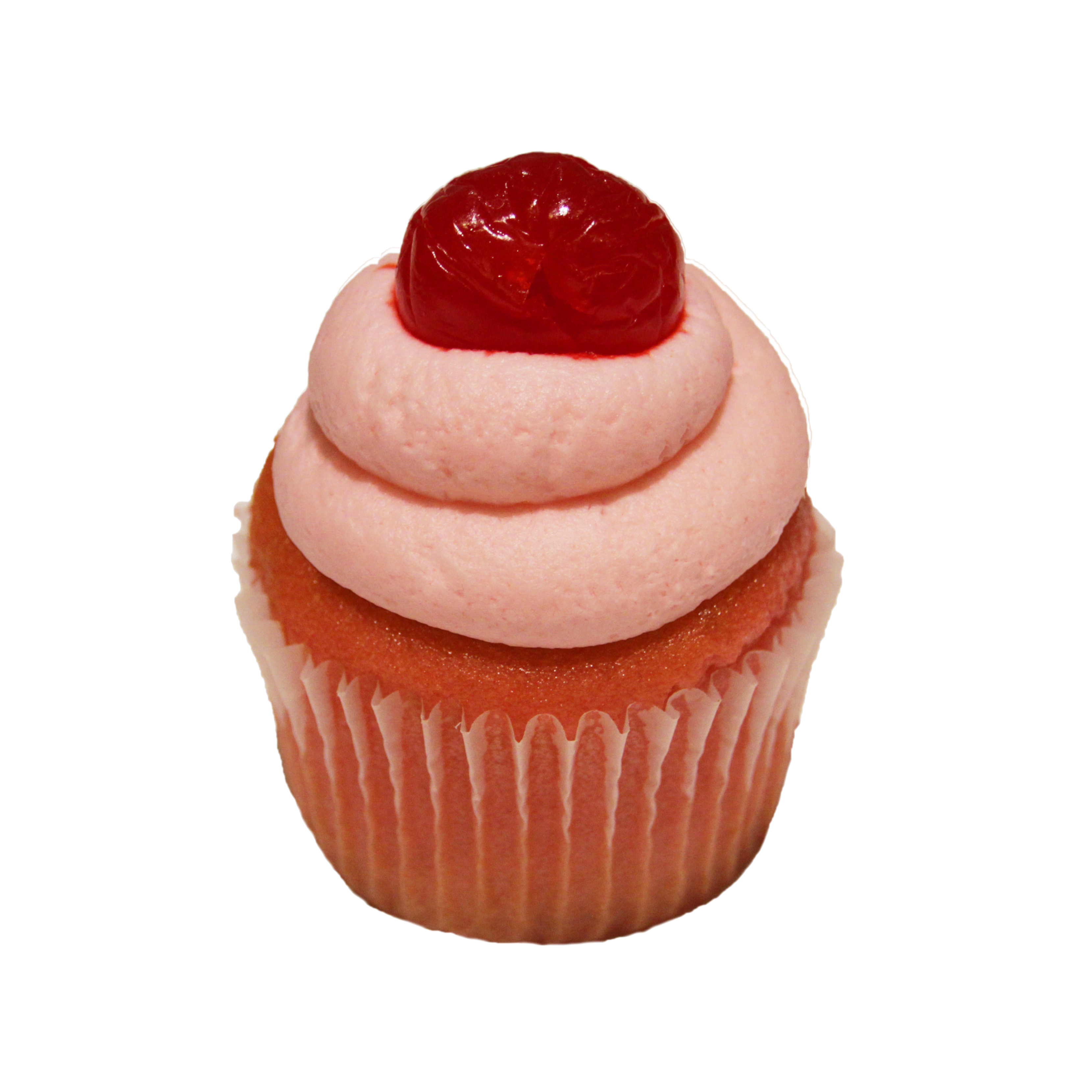 Friday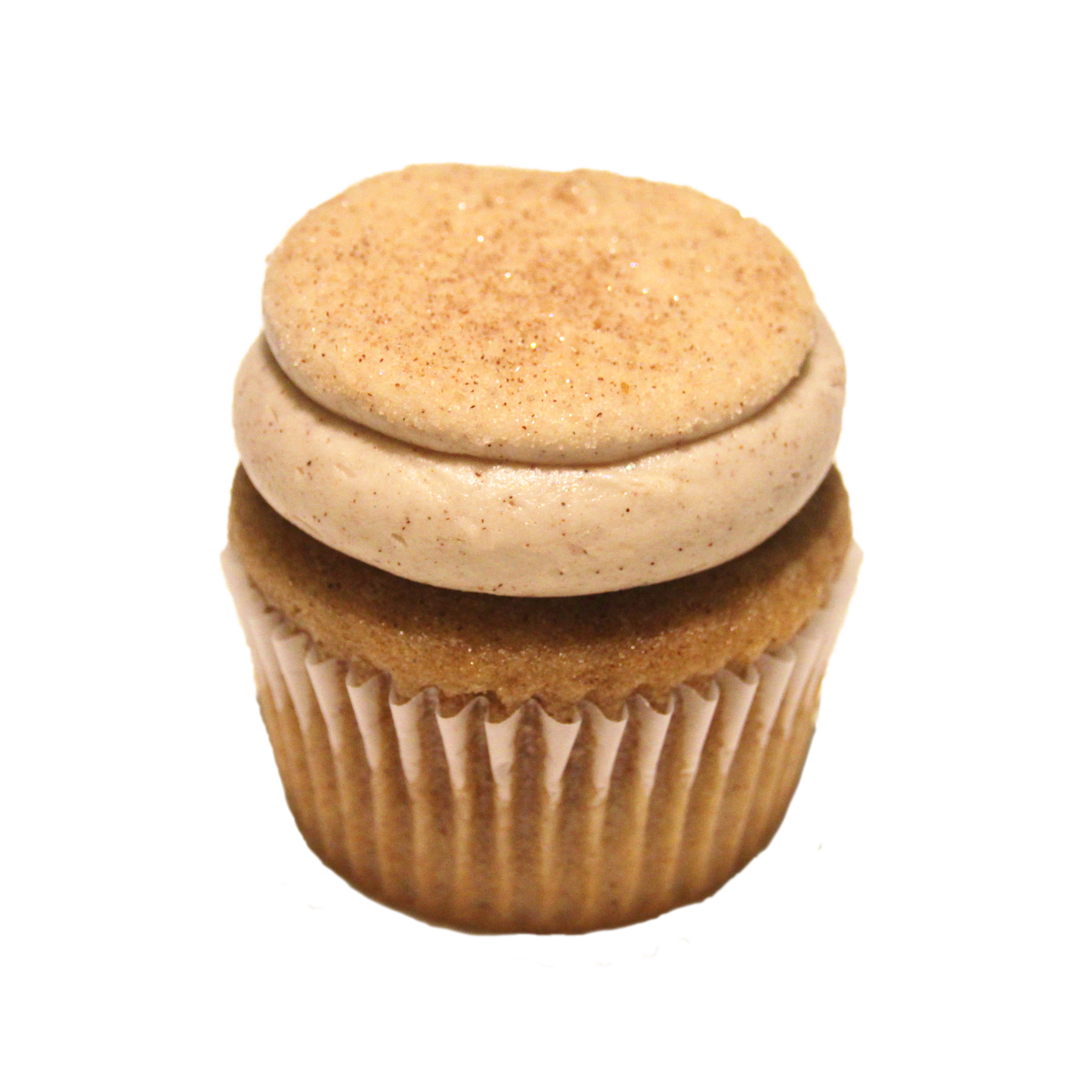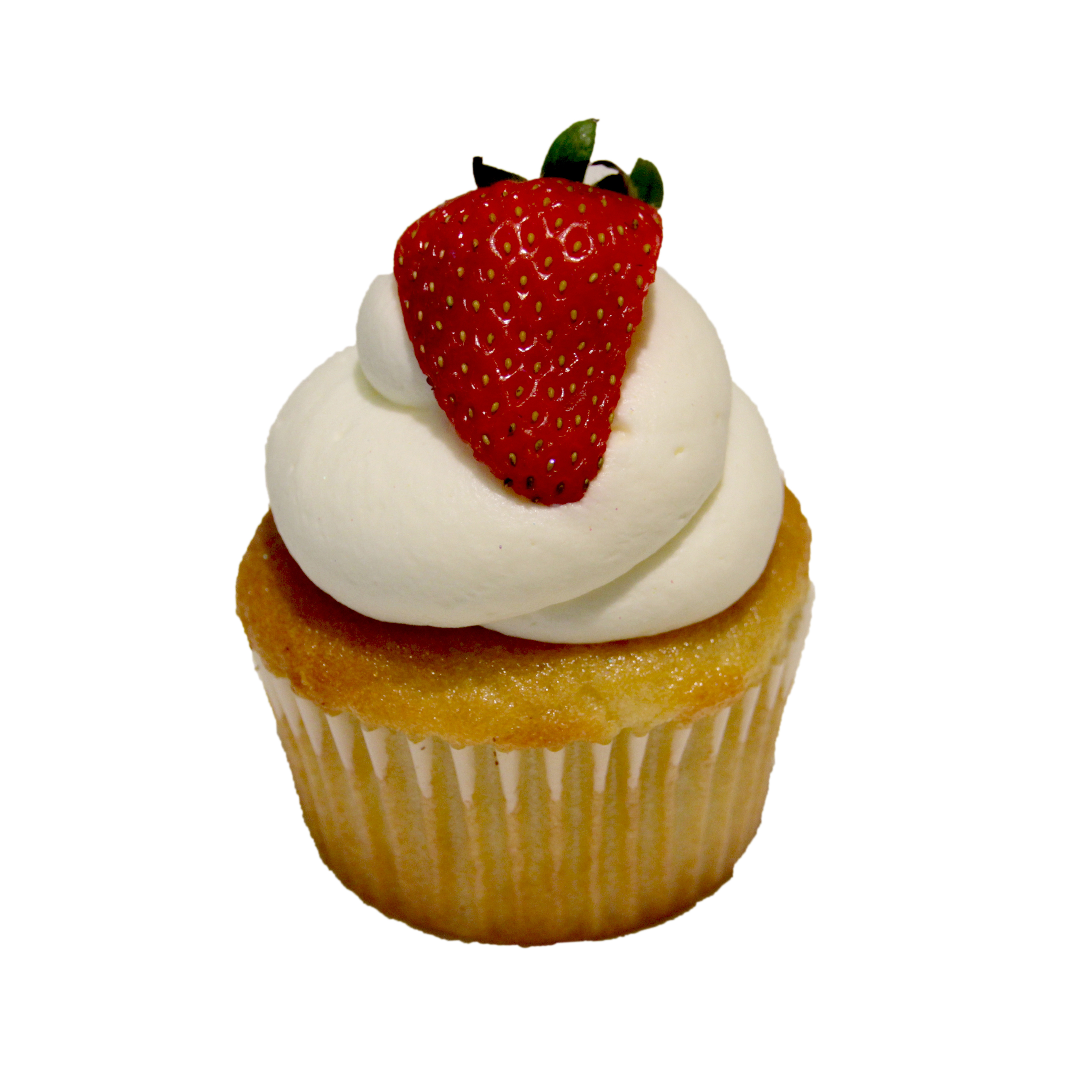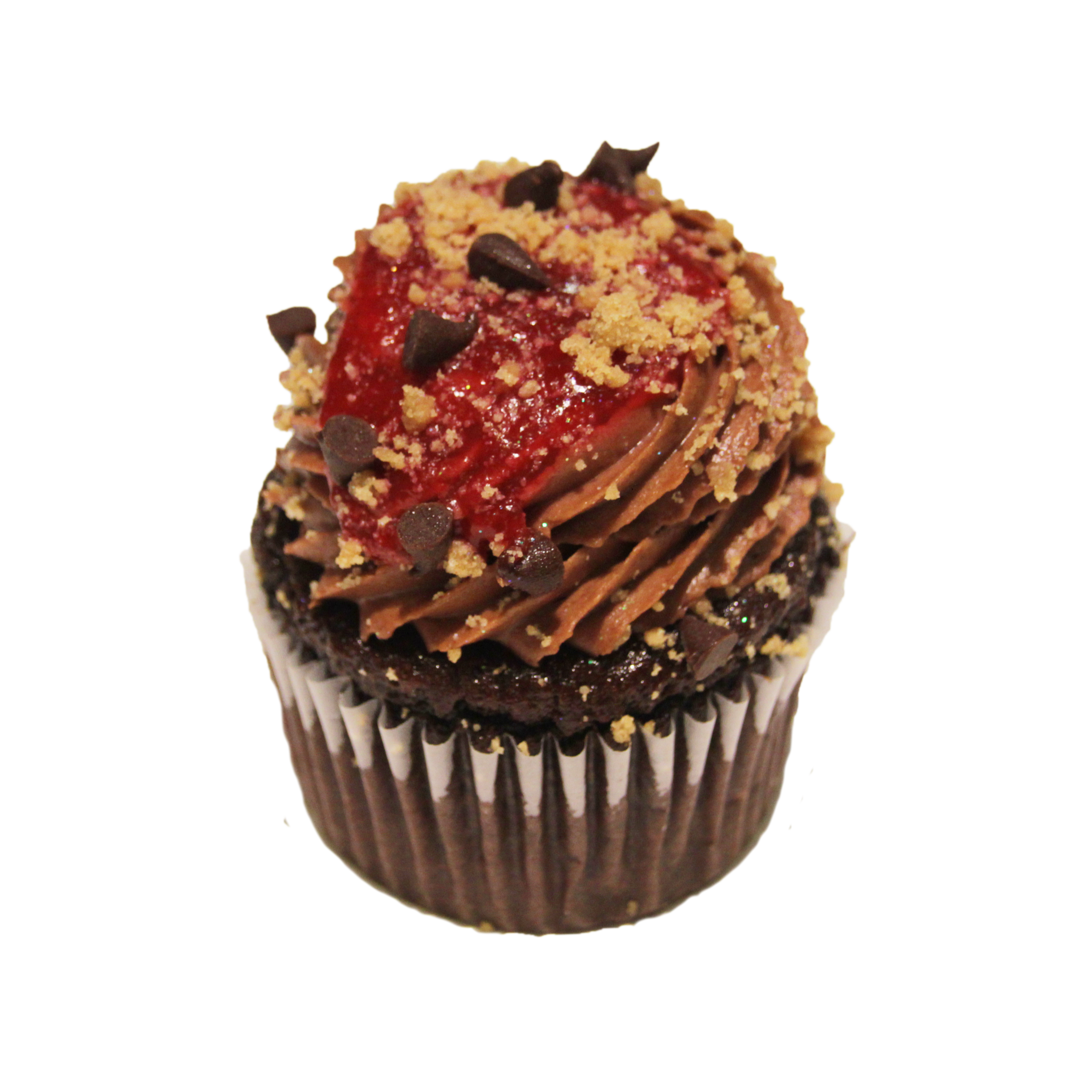 Chocolate Raspberry Cheesecake
Saturday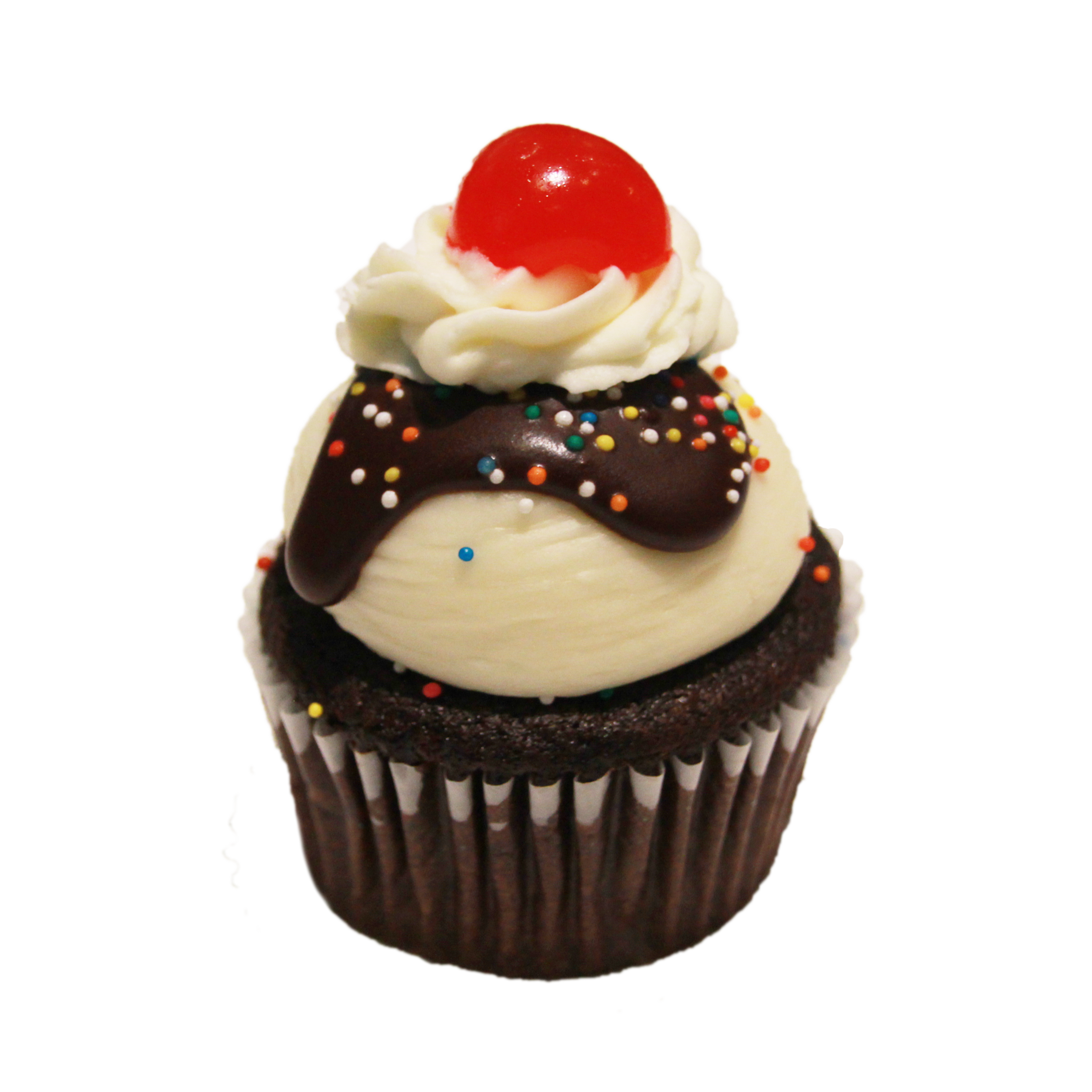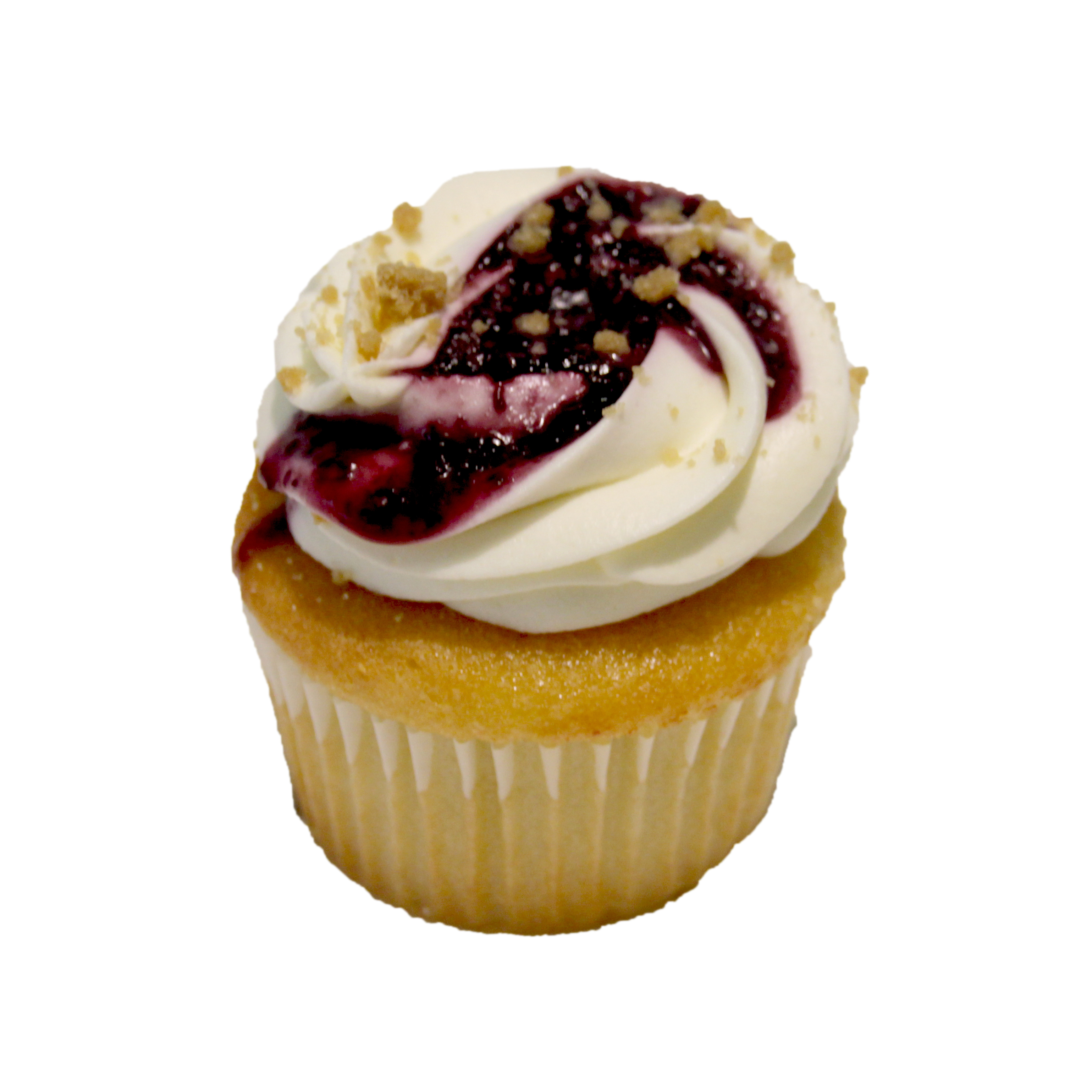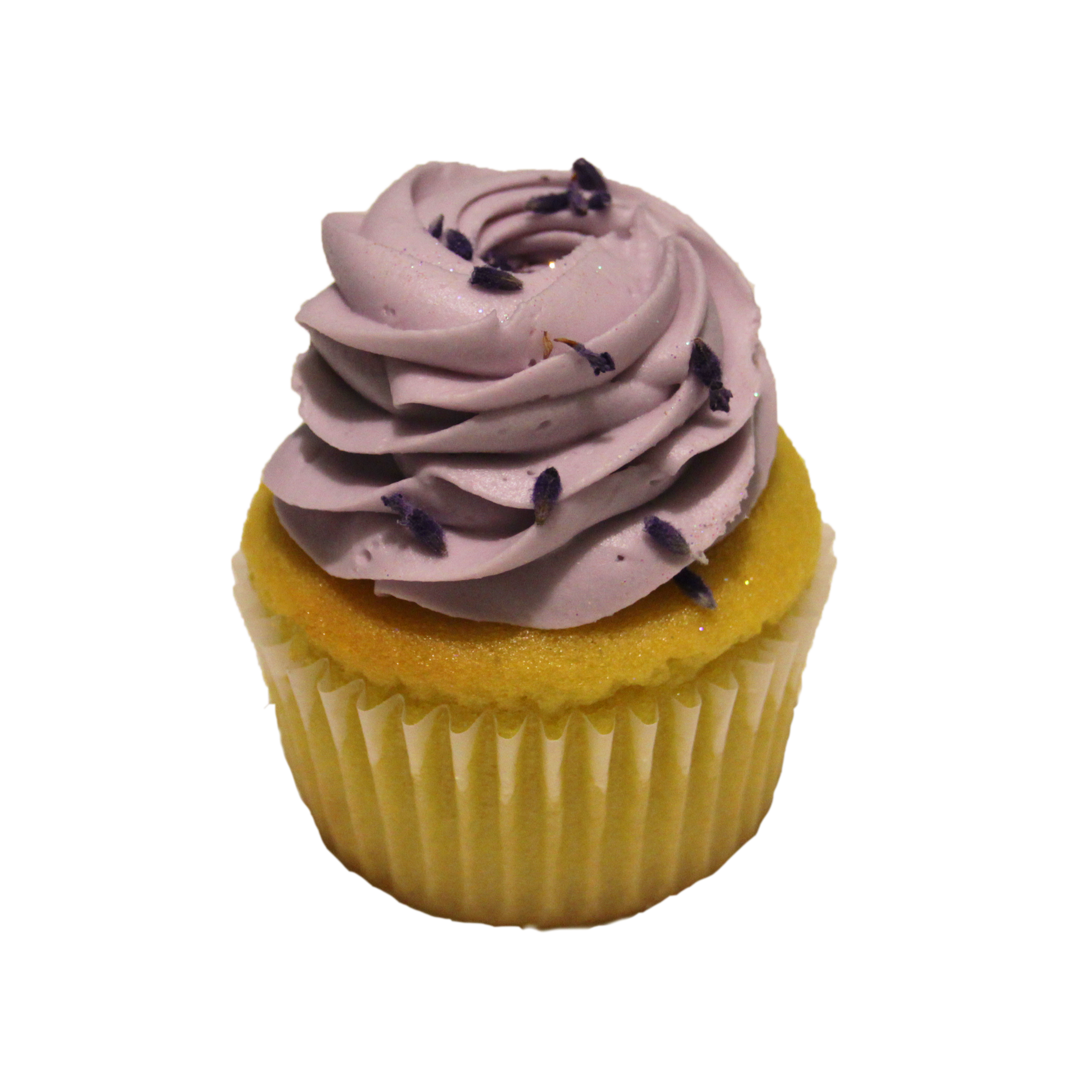 Sunday